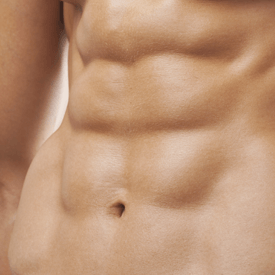 Procedure Name:

Gynecomastia Treatment Procedure

Recovery Time

1-2 Weeks
Gynecomastia helps men reduce the appearance of a feminine chest by using liposuction to remove fat, excising excess tissue, and tightening the skin.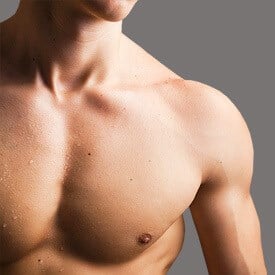 Procedure Name:

Male Plastic Surgery Procedure

Recovery Time

2 Weeks
Our group proudly provides a variety of plastic surgery treatments that are geared toward toning and enhancing men's chests, shoulders, and calves.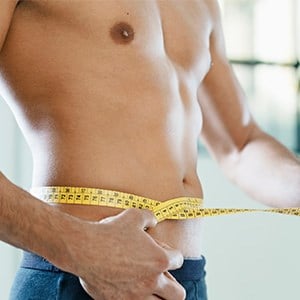 Procedure Name:

Male CoolSculpting Procedure
CoolSculpting® has proven to be an incredibly effective method for men to increase the overall physique of their body in a completely noninvasive way.