Will a Tummy Tuck Take Away My Beer Belly?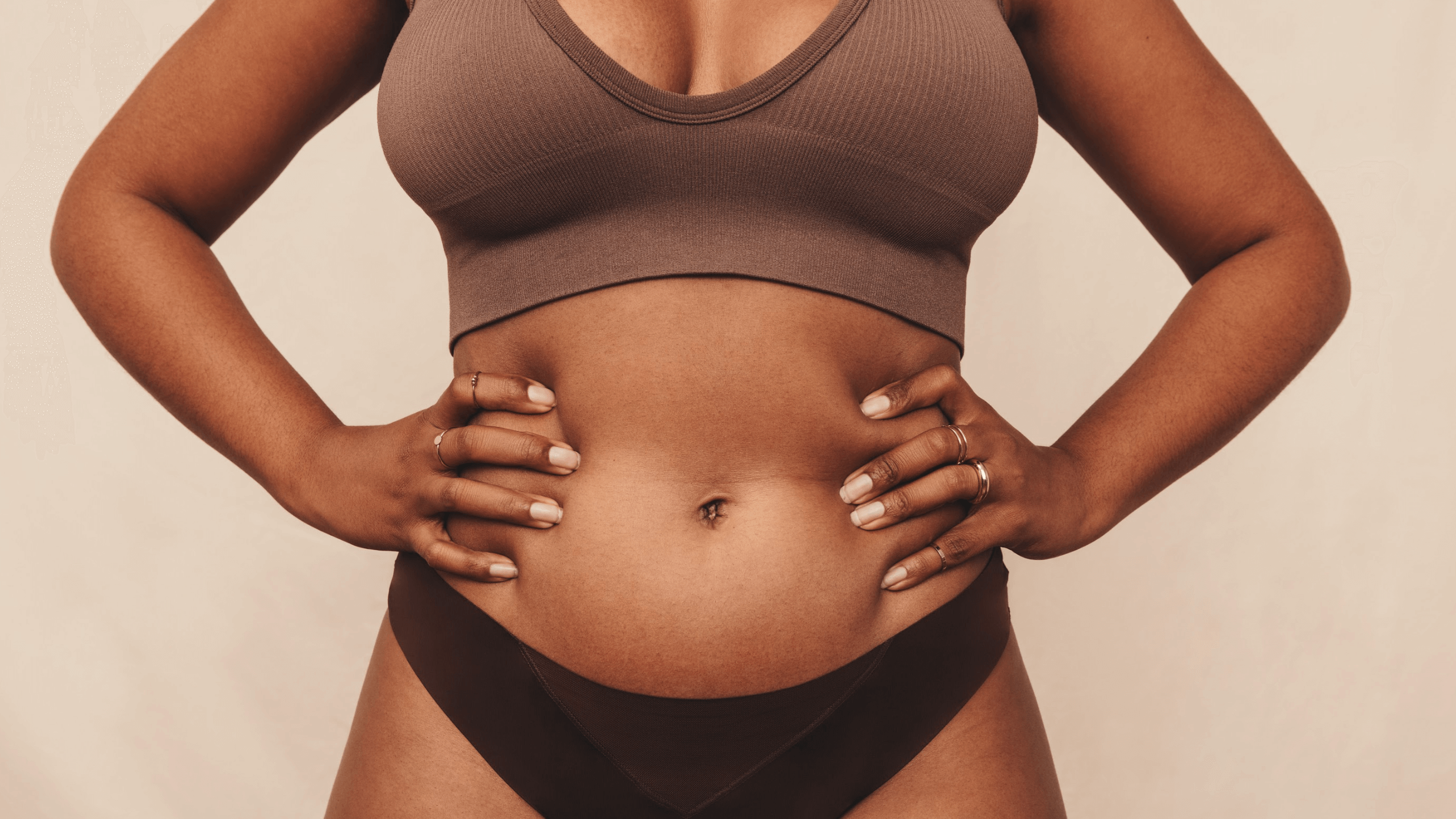 Many people seek out tummy tuck surgery to improve their midsection and create a slimmer waistline. But will this procedure reduce the appearance of a "beer belly?" While the answer depends on many factors, plastic and cosmetic surgeon Dr. Michelle Eagan has helped many men and women in New Orleans, LA achieve their dream bodies through this life-changing operation.
Below, our team explores what causes a beer belly and if a tummy tuck is the right solution for your needs. Call New Orleans Plastic Surgery to see how we can create a flat and toned middle.
What is a beer belly?
A beer belly is a common term used to describe an extended or enlarged stomach. This condition is usually caused by excess fat and skin around the abdominal area. While a beer belly is often associated with men, both sexes can develop this condition.
Factors that contribute to a beer belly include:
Age: Natural age causes loss of skin elasticity, making your stomach more susceptible to sagging.

Family history: If your parents or relatives have a protruding stomach, you may also be more likely to develop one.

Poor diet: A diet high in calories and unhealthy fats can lead to weight gain and a larger waistline.

Alcohol consumption: Drinking alcohol may cause your stomach to bloat and appear larger.
How does a tummy tuck work?
A tummy tuck, or abdominoplasty, is a procedure that removes excess skin and fat from the stomach area. Cosmetic surgeons, like Dr. Eagan, may also tighten the underlying abdominal muscles to create a flatter and toned appearance.
During surgery in New Orleans, LA, incisions are made along the lower abdomen, just above the pubic hairline. A less invasive technique may be used for patients who only require a minimal amount of skin and fat removal. Our team is proud to create personalized treatment plans that address your unique goals.
Can a tummy tuck get rid of a beer belly?
Abdominoplasty can slim and tighten the waistline in both men and women. This procedure is especially helpful if you lost a significant amount of weight and are left with loose skin and small amounts of excess fat.
Patients should know that a tummy tuck is not a solution for obesity or being overweight. The best candidates for surgery are at or near their ideal body weight and have good skin elasticity. New Orleans Plastic Surgery can determine your candidacy during a consultation.
How can I prevent a beer belly?
There are ways to reduce your risk of developing a beer belly and maintaining the results of a tummy tuck long-term. These include:
Maintaining a healthy weight: This is one of the best ways to avoid excess fat around your midsection.

Eating a balanced diet: A diet rich in fruits, vegetables, and lean proteins helps maintain your current weight and improve your overall health.

Exercising regularly: Exercise burns unwanted calories and tones your stomach muscles.

Limiting alcohol consumption: Drinking alcohol may cause bloating and contribute to weight gain. If you do drink, stick to moderate amounts.
No more beer belly
A beer belly does not have to be permanent. If you are unhappy with the appearance of your stomach, New Orleans Plastic Surgery can help. Contact plastic and cosmetic surgeon Dr. Michelle Eagan to schedule a consultation and learn more about abdominoplasty. Our staff in New Orleans, LA looks forward to helping you with a protruding or extended stomach.