What Should You Avoid After Lip Augmentation?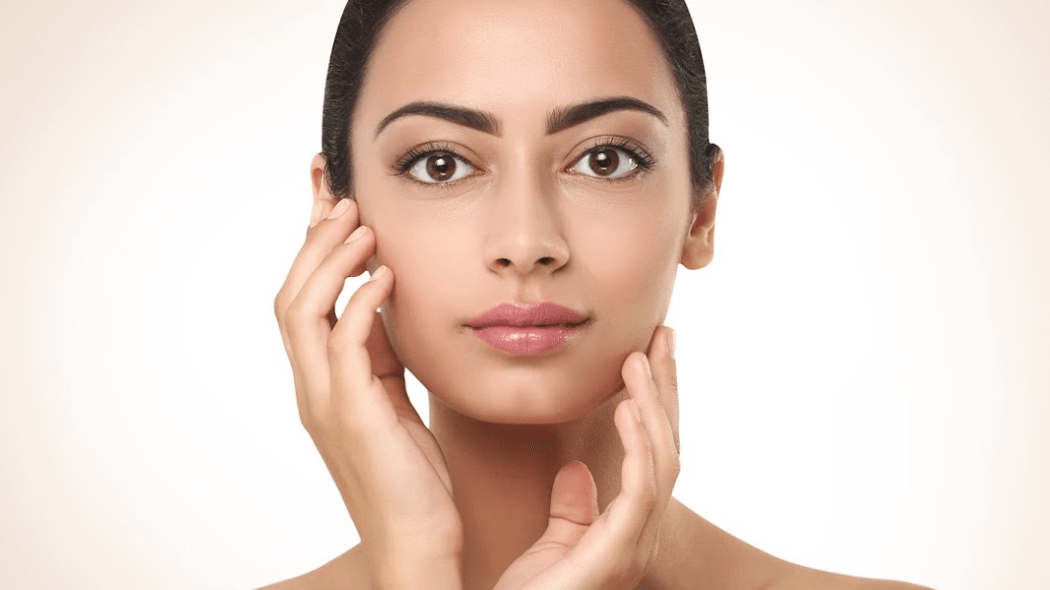 Thin lips are a source of insecurity for many people. Now, advanced fat grafting techniques (also called fat transfer) are a long-term solution for fuller and more natural-looking lips. Plastic and cosmetic surgeon Dr. Michelle Eagan provides detailed aftercare guidelines to ensure your lip augmentation results are as safe and successful as possible.
Below, our specialists at New Orleans Plastic Surgery describe how treatment works and what to avoid after lip augmentation in New Orleans, LA. We also discuss what to expect in terms of fat transfer recovery so you can plan ahead.
Avoid pressing down on your lips
A fat transfer involves removing excess fat from the abdomen, hips, thighs, or buttocks. Once this fat is processed and purified, it is carefully injected into the lips to enhance their shape and size. Though the results are immediate and long-lasting, the area needs a little time to heal properly.
For this reason, Dr. Eagan recommends avoiding pressing down on your lips or applying any pressure around your mouth. Doing this may interfere with healing and distort your outcomes.
Avoid eating or drinking hot foods and beverages
Lip augmentation addresses naturally thin lips, age-related volume loss, asymmetry, and even common signs of aging like wrinkling. Though your body may reabsorb some fat over time, Dr. Eagan can account for this loss during the procedure.
To maximize your investment and ensure optimal safety, avoid eating or drinking hot food and beverages until cleared by our team. This is because side effects, such as swelling, can be exacerbated if hot liquids pass over the skin. Patients should try to eat soft foods and stick to room-temperature meals during fat transfer recovery.
Avoid cosmetic lip products
We know patients are eager to wear lipstick or other cosmetics to show off their fat grafting results. However, products like lip balm, lipstick, and lip gloss may introduce bacteria into the treatment area and potentially cause an infection.
New Orleans Plastic Surgery can provide a list of skin care products to speed up healing without compromising your health. We also book follow-up appointments in New Orleans, LA to check your progress and ensure proper healing.
Avoid other facial treatments
Though Dr. Eagan can perform complementary procedures for more dramatic facial rejuvenation results, avoid booking additional cosmetic treatments after lip augmentation. These include wrinkle relaxers, dermal fillers, chemical peels, laser skin resurfacing, and microdermabrasion. We want to ensure no interference with recovery and that the area has enough time to heal.
Avoid bending, lifting, or twisting
Some exercises, like bending over or lifting heavy objects, could cause pain and swelling or increase your risk of complications. We also recommend avoiding activities that could cause facial trauma, such as contact sports or rigorous exercise. Instead, remember to move slowly and take breaks throughout the day when returning home from treatment.
Enjoy a successful fat transfer recovery and great results
We understand that lip augmentation is an important and personal decision. Book a consultation with Dr. Michelle Eagan at New Orleans Plastic Surgery to learn more about this innovative treatment. Our team is here to answer any questions and provide information on safety, expected outcomes, and recovery. We look forward to helping you achieve the lips of your dreams in New Orleans, LA through fat grafting.