What Kind Of Problems Can Diastasis Recti Cause?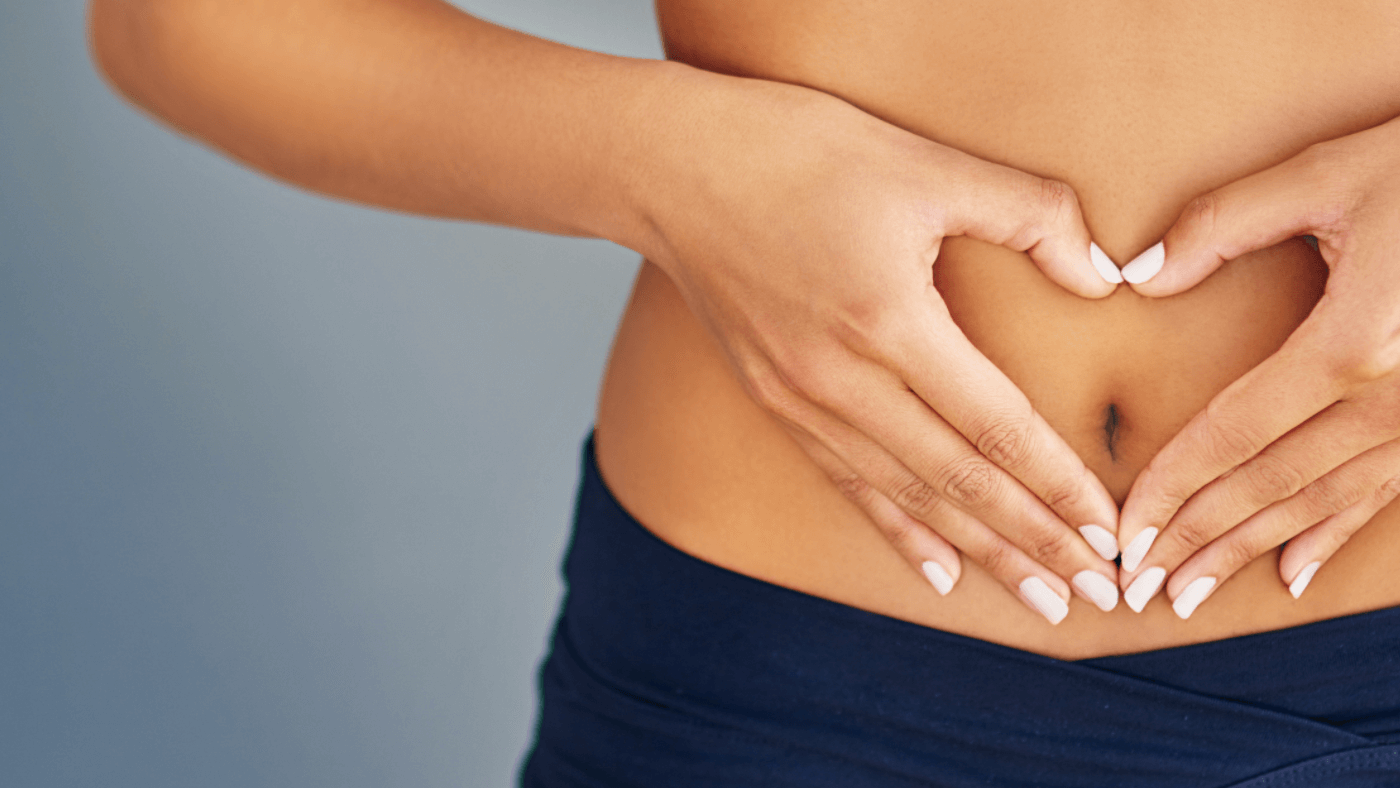 If you're like many people, you may never have heard of diastasis recti. Even if you are familiar with the condition, which refers to a separation of the abdominal muscles, you may not know just how many symptoms and challenges it can actually cause. Fortunately, the vast majority of diastasis recti symptoms can be improved or reversed with surgery. Experienced plastic surgeon Dr. Michelle Eagan and her team at New Orleans Plastic Surgery understand the frustrating cosmetic and functional problems associated with diastasis recti and are committed to helping patients get the relief, comfort, and confidence they deserve with diastasis recti correction in NOLA. Learn more about how diastasis recti can affect your everyday life, and find out what treatment options you have here.
What is diastasis recti?
Generally speaking, diastasis recti refers to the weakening, displacement, or separation of the abdominal fascia due to excess pressure on the muscles. While this can occur for a variety of reasons, the most common causes of diastasis recti include:
Pregnancy
Childbirth
Obesity
Weight fluctuation
Weightlifting
Genetics
Age
What does diastasis recti look like?
Depending on the severity of the muscle separation, most men and women with diastasis recti have some degree of abdominal pooching or bloating. This is caused by the contents of the abdomen bulging through the weakened fascia wall. For women, this often results in a "mommy pooch" or pouch that resembles a belly during early pregnancy. Additionally, patients with diastasis recti may notice a visible gap vertically down the abdominal midline when flexing.
Is diastasis recti dangerous?
For most people, diastasis recti is not an inherently dangerous or harmful condition. However, many men and women experience frustrating side effects of diastasis recti, which can be cosmetic, functional, or both. Some of the most frequently occurring complications and signs of diastasis recti include:
Belly pooch
Bloating
Lower back pain
Poor posture
Pelvic floor weakness
Stress urinary incontinence
Hernia
Lack of self-esteem
With these symptoms in mind, it is easy to understand why diastasis recti can be such a disruptive and discouraging problem to have. Fortunately, it can be corrected.
Are there any exercises to heal diastasis recti?
In mild cases of diastasis recti, patients may be able to achieve an improvement in their symptoms through the use of specially designed exercises. However, patients should keep in mind that certain exercises, including crunches and twists, may actually make diastasis worse and further exacerbate their symptoms. Without a doubt, surgical correction of diastasis recti is the most effective, reliable, and longest-lasting solution.
How can surgery fix diastasis recti?
The surgical approach for correcting diastasis recti will depend on a number of factors, including the patient's overall health, the cause of muscle separation, the degree and severity of symptoms, and others.
Because a great deal of diastasis recti patients are women who have had children, mommy makeover surgery is one of the most frequently performed diastasis recti procedures in New Orleans. During mommy makeover surgery, women have the opportunity to get relief from diastasis recti symptoms and repair the abdominal wall, as well as restore their pre-baby body by adding breast augmentation and other treatments to their procedure. In other cases, tummy tuck surgery is an appropriate solution for diastasis recti and also provides patients the opportunity to rid themselves of excess skin and achieve a slimmer, tighter, more natural contour.
During your initial consultation for diastasis recti in New Orleans, Dr. Eagan will thoroughly evaluate your concerns, discuss your goals, and determine which type of abdominal surgery is the best choice for you.
Relieve your symptoms and restore your confidence with diastasis recti surgery in New Orleans, LA
If you are frustrated or embarrassed by the signs and symptoms of diastasis recti and also want to address cosmetic concerns after weight loss or pregnancy, the distinguished team at New Orleans Plastic Surgery can help. To discover how mommy makeover, tummy tuck, and our other advanced procedures can finally give you back the self-esteem and youthful figure you've been dreaming of, call to schedule your private consultation with exceptional plastic surgeon Dr. Michelle Eagan today!