What Injectables Are Options For I Heart My Face Technique?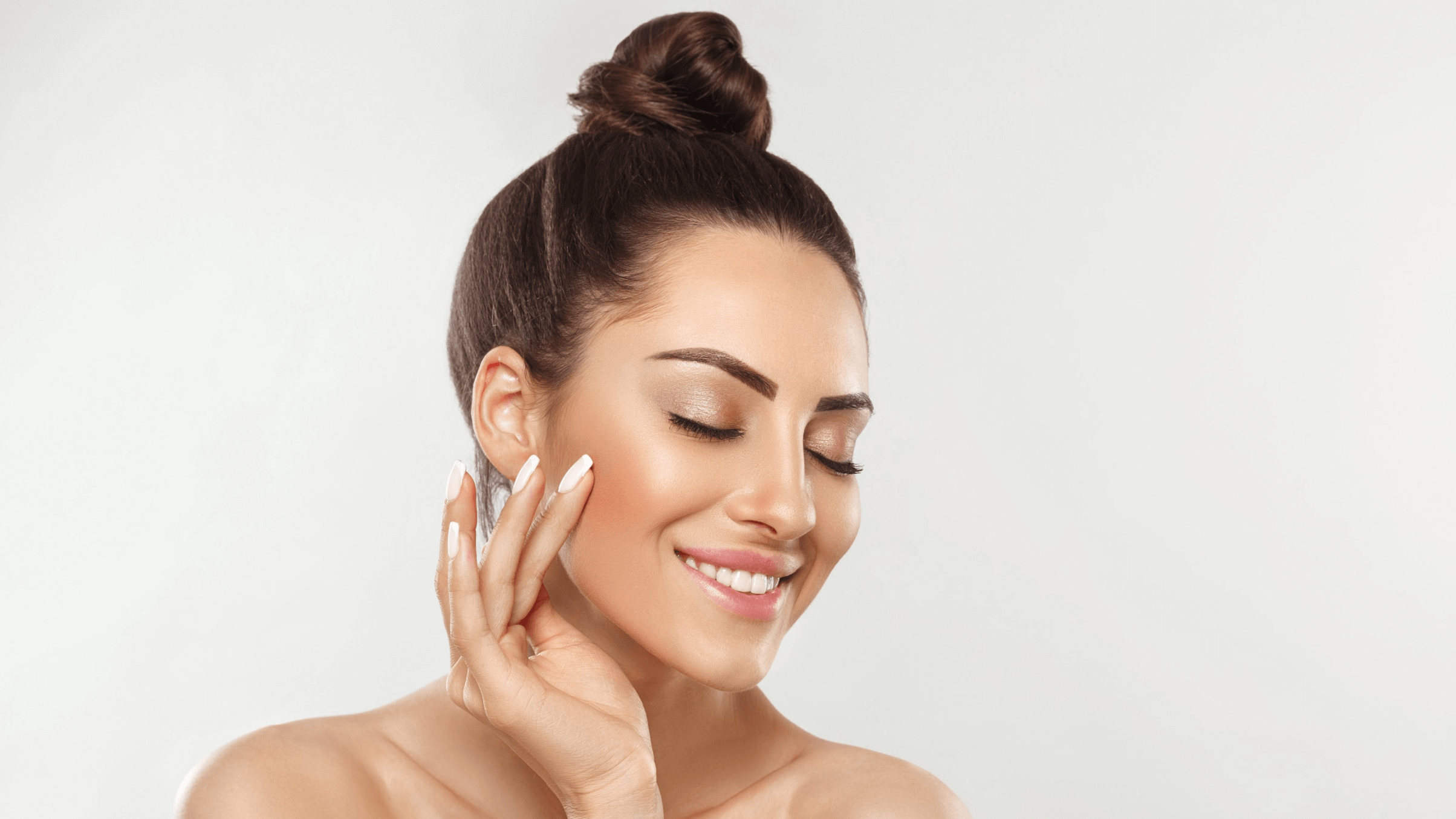 Not only is every face unique, but every face changes over time in its own unique way. For most men and women, the earliest signs of aging appear as fine lines and wrinkles, though other patients struggle with loose skin, a weakened jawline, and other concerns. To address each person's anatomy, needs, and goals as an individual, distinguished plastic surgeon Dr. Michelle Eagan has created the I Heart My Face procedure, offered exclusively at New Orleans Plastic Surgery. Learn more about this exciting facial rejuvenation option here, including which treatments, procedures, and injectables may be included as part of your customized I Heart My Face plan.
What is I Heart My Face?
The I Heart My Face technique is a fully customizable facial rejuvenation solution offered exclusively at New Orleans Plastic Surgery by Dr. Michelle Eagan. With extensive knowledge and experience in both surgical and nonsurgical methods, Dr. Eagan takes great care to curate a custom-tailored plan that addresses the specific concerns of each patient – and their face – as an individual. For younger men and women, or those with only early to mild signs of facial aging, an I Heart My Face procedure may include a combination of nonsurgical skin treatments and cosmetic injectables. Patients with more advanced signs of aging, on the other hand, may choose to include a surgical lift and more invasive treatments in their I Heart My Face plan.
During your initial consultation, Dr. Eagan will take ample time to evaluate your face, assess your skin, discuss your concerns, and explain all of your options in detail. Some of the most common treatments and procedures incorporated into an I Heart My Face plan are:
Injectable dermal fillers
Injectable neurotoxins/wrinkle relaxers
ThermiSmooth®
Eyelid lift/blepharoplasty
Fat transfer/fat injection in the face
Which face filler injections do I need?
Injectable facial fillers and wrinkle relaxers continue to be among the most in-demand treatments for facial rejuvenation in New Orleans, LA. Thanks to their convenience, affordability, and dramatic results, cosmetic injectables are virtually always included as part of a patient's I Heart My Face procedure. Enhancements that can be achieved with injectable products include:
Plumper lips
Fuller cheeks
Fill lines and folds
Restore lost volume
Smoother skin
More youthful overall appearance
Reduce bags under eyes
Smooth out wrinkles
Depending on your specific concerns and desired outcome, Dr. Eagan may recommend one or more of the following facial injections:
Injectable dermal fillers
JUVÉDERM® (Ultra, Ultra Plus, VOLBELLA™, VOLLURE™, VOLUMA™)
Restylane® (Lyft, Kysse, Refyne, Defyne)
RADIESSE®
BELOTERO BALANCE®
Sculptra®
Injectable wrinkle relaxers
BOTOX®
Dysport®
XEOMIN®
Jeuveau®
Fat reducers
How long do facial fillers last?
Dermal filler results can vary based on the product used, the area treated, the severity of the patient's concerns, and other factors. Generally speaking, patients can typically enjoy the results of injectable dermal fillers, such as JUVÉDERM, for about one year, while injectable wrinkle relaxers typically only last about 3 – 4 months before a repeat injection is needed.
During your consultation, Dr. Eagan can give you a better idea of what to expect from your cosmetic injectables, including how long they may last, and help create a treatment schedule that aligns with your needs, budget, and lifestyle.
Look and feel more confident and vibrant than ever with a customized I Heart My Face treatment in New Orleans, LA
With a virtually endless list of surgical and nonsurgical facial rejuvenation treatments available today, it can be overwhelming to try and understand which ones you do – or don't – actually need. With a wealth of knowledge and experience, Dr. Eagan can hand-select the specific treatments and procedures that will best help you achieve your desired outcome and regain the confidence and youthful glow you've been hoping for. To schedule your one-on-one consultation with acclaimed plastic surgeon and creator of the I Heart My Face procedure, Dr. Michelle Eagan, call New Orleans Plastic Surgery today!