Restore Your Facial Volume Loss With Dermal Fillers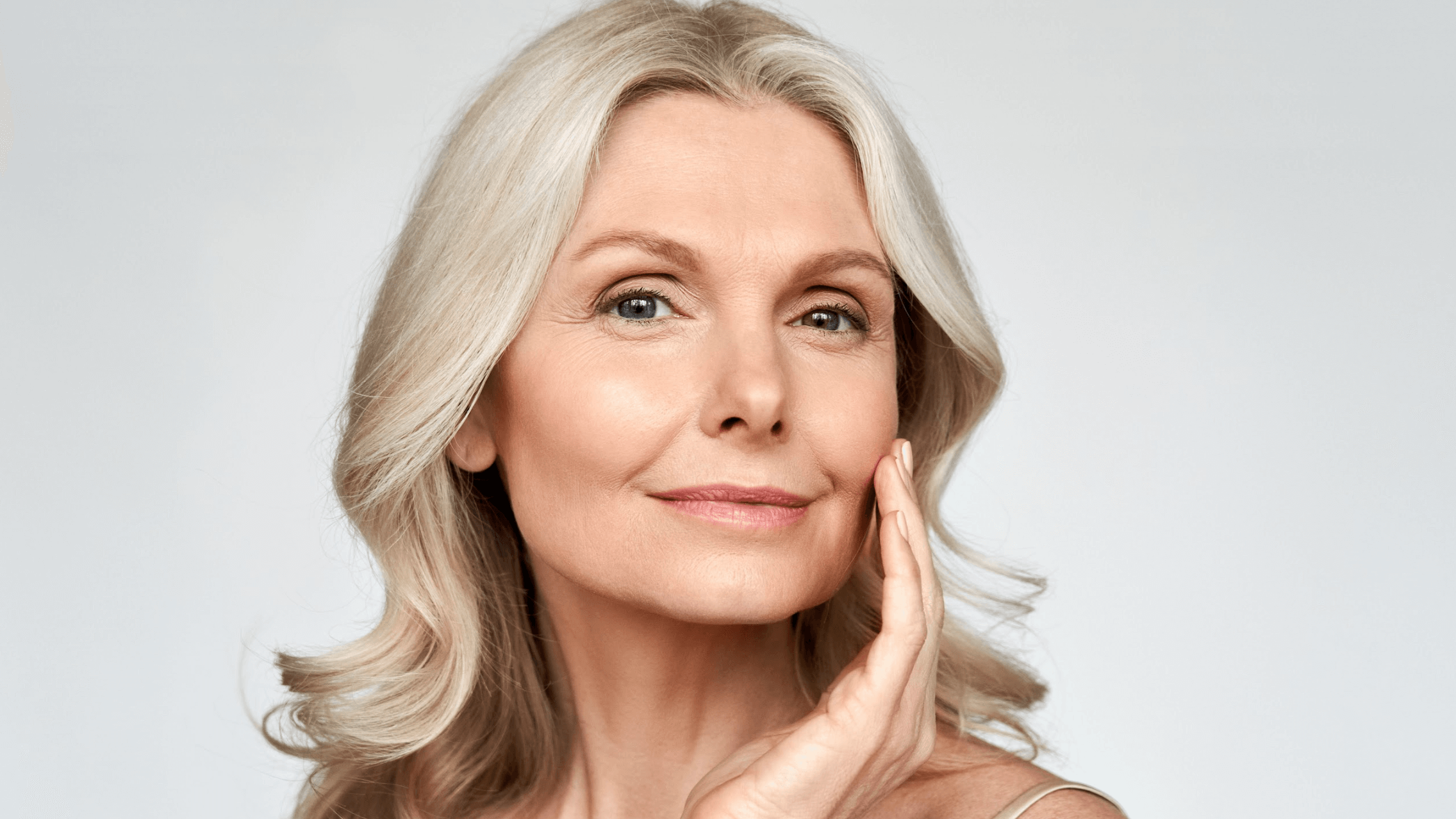 Dermal fillers are an excellent way to restore missing volume when our skin has lost fullness and elasticity due to age or environmental factors. New Orleans Plastic Surgery is excited to provide a wide range of dermal filler products that reduce deep creases and wrinkles, fill hollow areas, and even plump up lips,
Below, plastic and cosmetic surgeon Dr. Michelle Eagan reviews different kinds of dermal fillers and how our cosmetic injections are personalized to help meet your goals. Read below or call to schedule an appointment in New Orleans, LA. Our team knows how to improve your appearance and confidence through fillers.
How do dermal fillers work?
Volume loss is the primary cause of wrinkles and hollow areas, especially around the brows, mid-face, and mouth. Dermal fillers are designed to replenish missing volume to create a fuller look that appears more youthful.
Most filler products are made with materials like hyaluronic acid (HA) that occur naturally in our bodies and are eventually reabsorbed. This means that the benefits of dermal fillers are temporary but can last up to a year or more with touch-up treatments from a specialist.
What about wrinkle relaxers?
Dermal fillers and wrinkle relaxers may be performed at the same time to create comprehensive skin rejuvenation results that look and feel amazing. However, wrinkle relaxers like BOTOX® are not designed for facial volume loss. Instead, they smooth away expression lines like Crow's feet, forehead creases, and the "11" lines between the brows. Dr. Eagan can provide advice and ensure you are fully informed about your options during an initial consultation in New Orleans, LA.
How we create custom results from fillers
New Orleans Plastic Surgery always wants patients to feel comfortable and informed about their upcoming cosmetic injections. Dr. Eagan begins by reviewing your aesthetic goals and recommends the best filler product or combination of products to achieve them. For example, Sculptra® is made from poly-L-lactic acid and is often used to correct facial volume loss in the temples or lower face. We may also use fillers to plump up lips, so they appear more shapely.
Why dermal fillers instead of plastic surgery?
Dermal fillers are appealing to patients who do not want to undergo plastic surgery or cannot commit to the recovery required for a facelift. Fillers provide very specific results in targeted areas of concern, and the treatment itself only takes a few minutes on average. No downtime is required after dermal filler injections, so patients can return to normal activities almost immediately afterward. We also offer numbing agents to keep you feeling comfortable throughout the process.
What about dermal filler results?
Dermal filler results are almost immediately visible, although it may take a few days for the final outcomes to become apparent as any swelling dissipates. Most patients enjoy their new look for up to 12 months, with touch-up treatments every 6 – 12 months as needed. This is an ideal way to keep your appearance natural-looking and refreshed long-term. Dr. Eagan will help determine how often to schedule touch-ups to maintain your desired results.
Restore lost volume and more
Loss of facial volume can make you appear tired, sad, and even angry. Anyone who wants to learn about dermal fillers and other cosmetic injections should call New Orleans Plastic Surgery for an anti-aging assessment with Dr. Michelle Eagan. Our New Orleans, LA team provides safe and effective aesthetic treatments without the need for surgery.