Refresh Your Appearance After Weight Loss With Injectable Dermal Fillers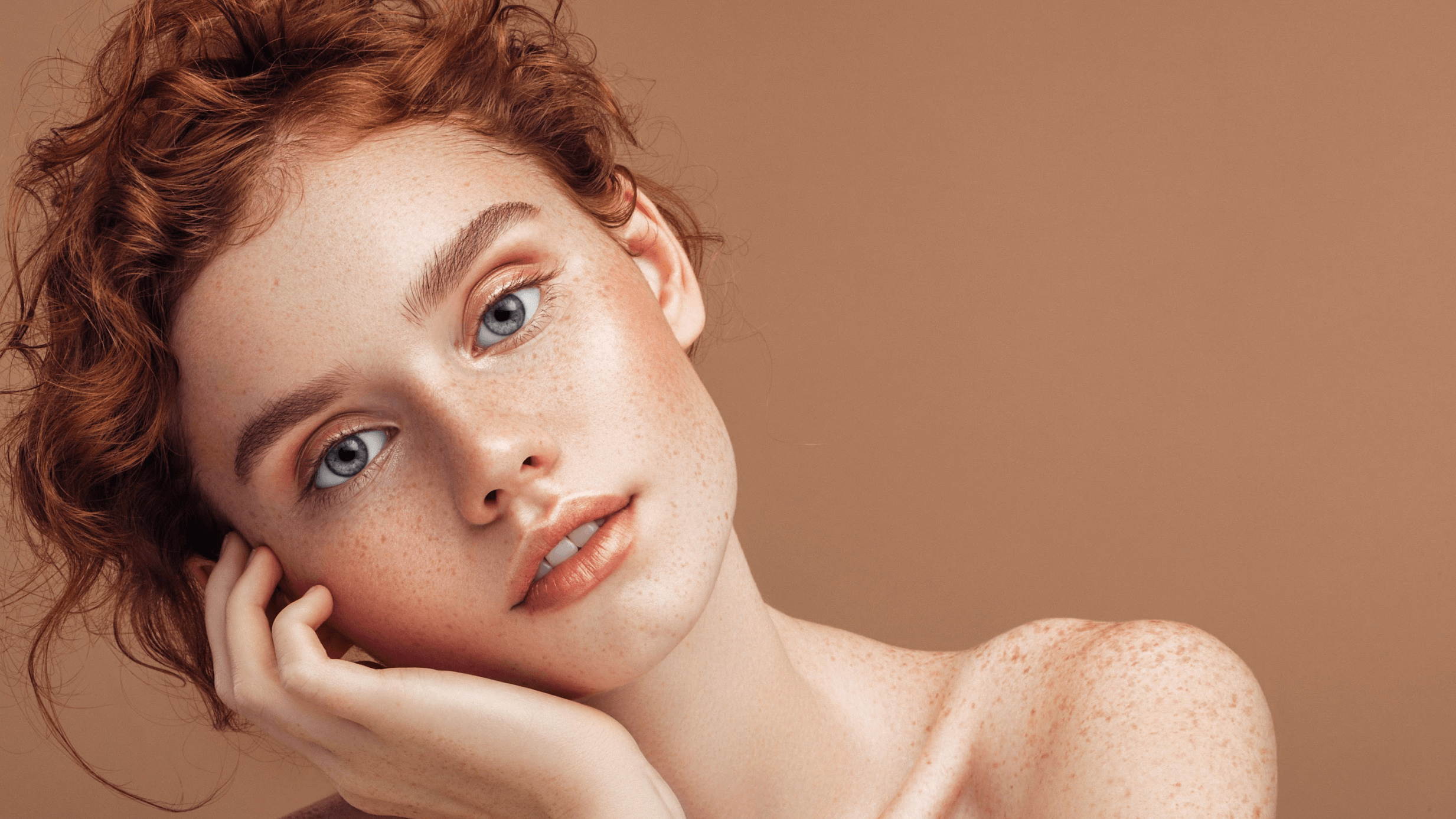 Losing weight is a great accomplishment, and you should be proud of yourself. But sometimes, loose skin and hollow areas can make you feel self-conscious. Now, injectable dermal fillers at New Orleans Plastic Surgery can refresh your appearance by restoring fullness once again.
Plastic and cosmetic surgeon Dr. Michelle Eagan is a top provider of dermal fillers in New Orleans, LA, and has helped countless people feel great after weight loss. Learn how these injections work and what to expect during a consultation.
How does weight loss cause loose skin?
When you gain weight, your skin stretches to accommodate the extra volume. However, this skin may not "bounce back" as quickly as you'd like during weight loss. The result is sagging skin and creases that were not there before. People feel frustrated when all their hard work does not produce the toned appearance they were hoping for.
Here are some examples of problem areas after weight loss:
Hollow areas under the eyes
Sunken cheeks
A "gaunt" appearance
Lines and wrinkles around the mouth
These issues can make you seem older and more tired than you actually feel. Fortunately, dermal fillers are an excellent solution for restoring a youthful look.
How do dermal fillers help?
Dermal fillers are injections that add fullness to the skin if some areas have become hollow or creased. The most common kinds of fillers are made from hyaluronic acid, a natural substance that occurs in the body and helps keep your skin hydrated. New Orleans Plastic Surgery chooses from a variety of dermal fillers, each with its own unique advantages.
Fillers are temporary, so you may eventually need follow-up injections to maintain your new appearance. Some people schedule touch-ups every six months to a year. Dr. Eagan can create a custom timeline for treatment during an initial assessment.
Why dermal fillers?
Dermal fillers offer many benefits for people living in New Orleans, LA, including:
Natural outcomes: Injectable dermal fillers produce subtle, yet noticeable results. Friends and family won't be able to tell you had treatments done.
Quick treatment: Unlike cosmetic surgery, dermal filler injections can be completed in just a few minutes. There is no need to take time off or make other arrangements.
Minimal side effects: Most people experience temporary redness, swelling, or bruising after injections. These side effects resolve on their own soon after treatment.
Long-lasting results: Patients enjoy their fuller appearance for up to a year or longer, depending on the type of filler used.
Our ideal candidates for dermal fillers
Most people are candidates for dermal fillers, but the best way to determine your candidacy is to meet Dr. Eagan for an assessment. Our trained team can evaluate your unique needs and listen to your goals before recommending the best course of action. Inform us if you have any underlying conditions that may affect treatment.
Ask about dermal fillers after weight loss
Losing weight does not have to mean living with hollow areas, loose skin, and wrinkles. New Orleans Plastic Surgery can help you achieve a toned appearance that matches your hard work with injectable dermal fillers. Ask Dr. Michelle Eagan about your options by calling a member of our team in New Orleans, LA. We make you feel as confident as possible in your own skin.