Lip Augmentation vs Lip Filler. Learn the Benefits of Both Treatments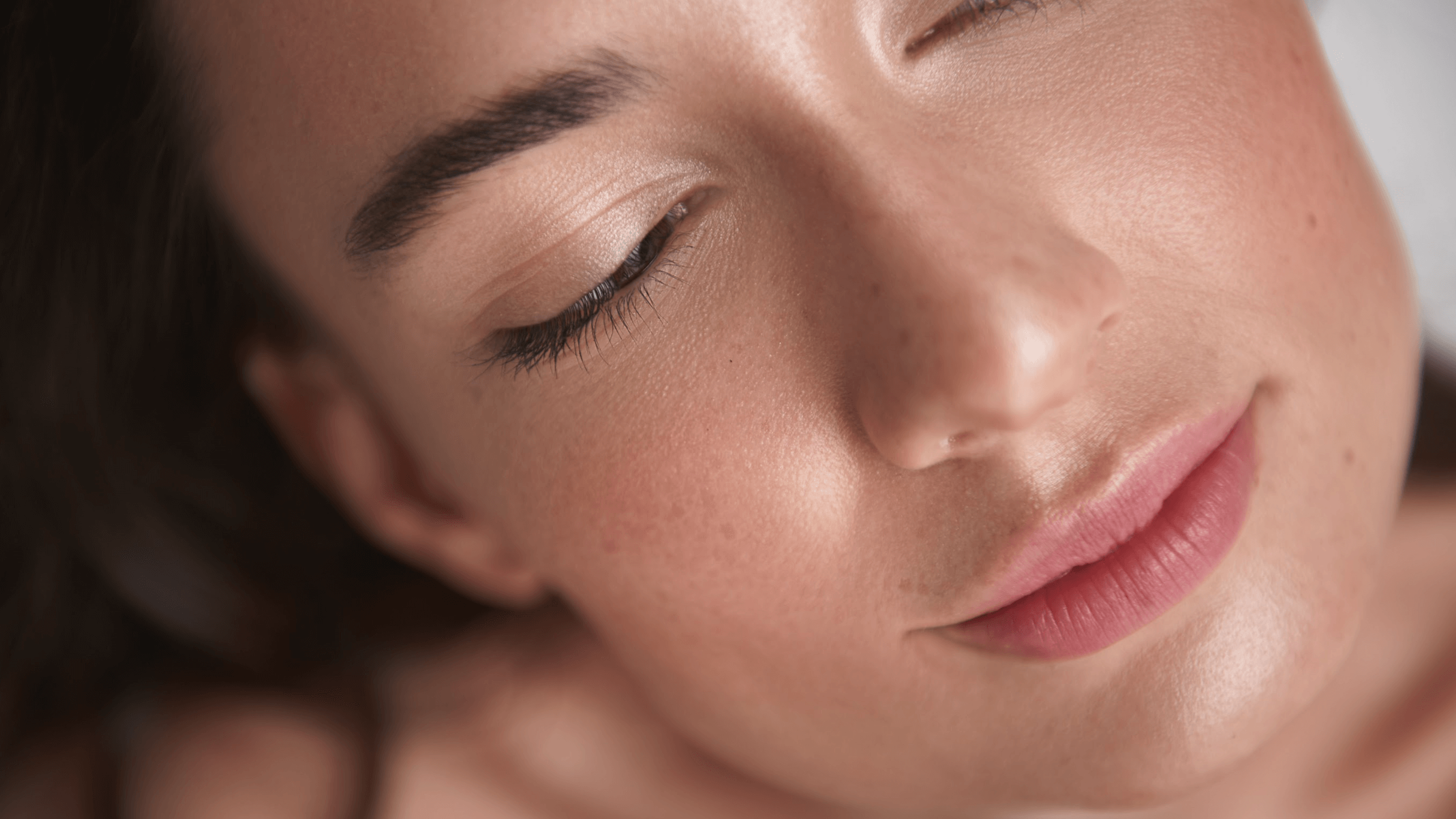 Do you have lips that are too thin or lack definition? Lip augmentation procedures like fat grafting or dermal fillers may be the answer. Both treatments have a set of pros and cons, so it's important to consult with a professional before making a decision.
Below, plastic and cosmetic surgeon Dr. Michelle Eagan explores the key differences between fat grafting and dermal fillers. Read now or call New Orleans Plastic Surgery for a consultation in New Orleans, LA. We hope the following helps you understand your cosmetic options.
Who benefits from lip augmentation?
Lips are one of our most noticeable features. They express our emotions and can be quite sensual. Unfortunately, age and environmental factors take a toll on their appearance, making them thinner and less defined. You may have tried using cosmetics to create the illusion of full lips, but makeup offers temporary results.
Lip enhancement procedures are an excellent option for people who are not satisfied with their natural lip shape or size. New Orleans Plastic Surgery offers two separate solutions to create gorgeous looks patients love.
Fat grafting
Fat grafting involves removing excess fat from areas like the stomach, hips, thighs, or buttocks and carefully administering it to the lips. Dr. Eagan harvests fat using top-of-the-line liposuction technology in New Orleans. Once the fat is taken, it is purified and injected into the treatment area using a small needle.
Fat grafting offers many benefits, such as:
No allergic reaction: Since the purified fat comes from your own body, you are less likely to experience a poor reaction to the treatment.
Long-lasting outcomes: Results from fat grafting last 6 – 12 months or longer with proper aftercare.
Natural-looking results: Fat grafting uses your own natural tissue, meaning you won't appear artificial or "done."
Dermal fillers
Dermal fillers also add fullness and volume to the lips – but there are some key differences with this treatment. Most filler products are made from hyaluronic acid, a substance that naturally occurs in our bodies. Once injected, it attracts and retains water, adding hydration and fullness to the lips.
Dermal fillers provide the following benefits:
Minimal risks and side effects: Dermal fillers do not require a form of fat removal beforehand. This means there is little downtime associated with the procedure.
Reversible: If you are not happy with your results, dermal fillers can be reversed with a simple injection.
Customizable: There are many different kinds of dermal fillers available. This allows our team to personalize lip augmentation based on your needs.
What happens during a consultation?
Dr. Eagan can make recommendations for lip augmentation based on your personal preferences and goals. During an appointment, we can discuss the available options and ensure you are healthy enough for either treatment. Ideal candidates understand the possible benefits and risks of each procedure. We do our best to ensure each patient is fully informed.
Augment your lips
Thin or wrinkled lips can make you look aged, tired, or unhappy in everyday situations. If you are ready to explore lip augmentation, call New Orleans Plastic Surgery to meet with Dr. Michelle Eagan. We can discuss the possibility of fat grafting and dermal filler injections during a consultation. New Orleans Plastic Surgery is proud to offer these services to patients in New Orleans and the surrounding communities.