Is Liposuction Used In A Tummy Tuck?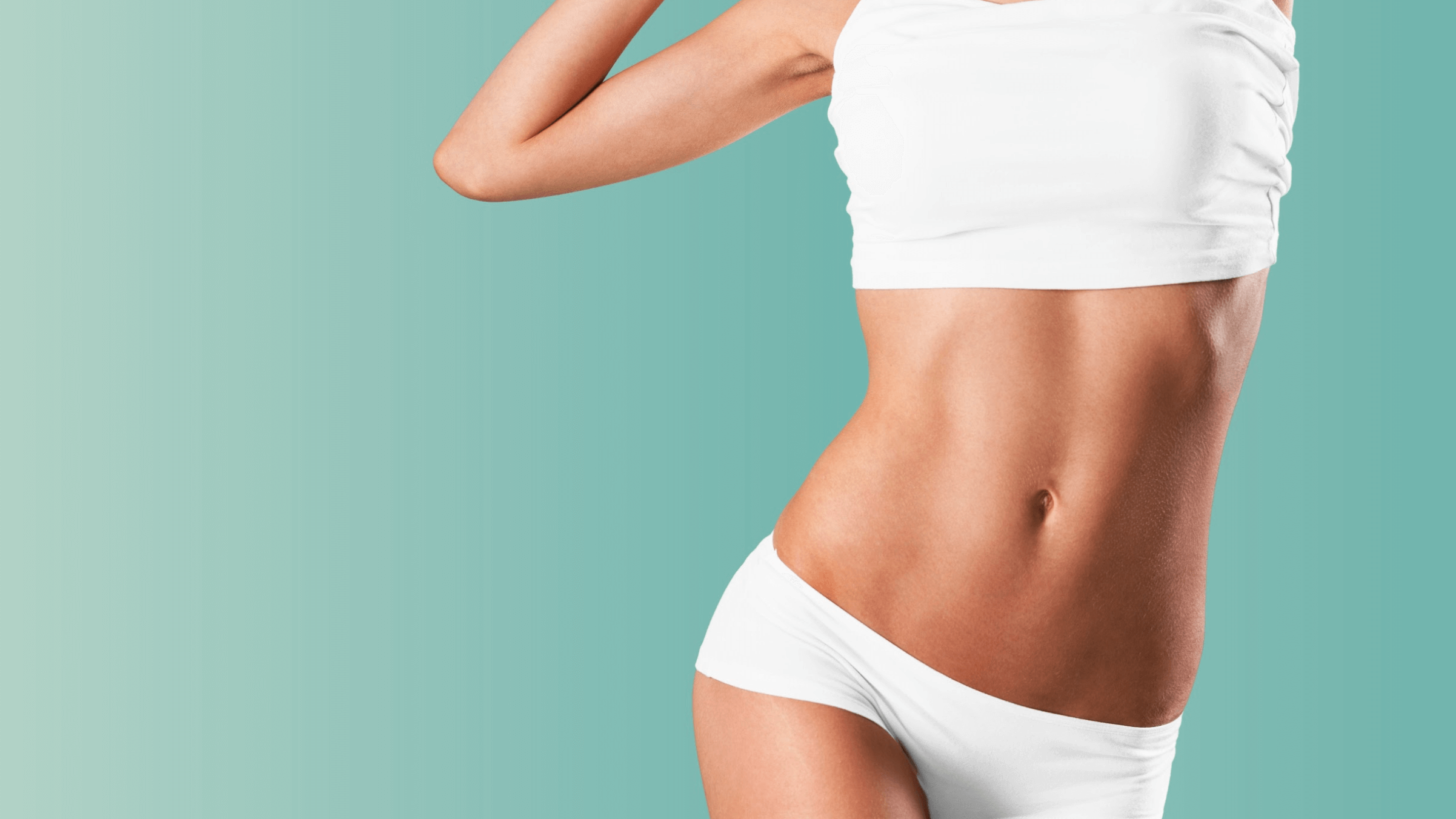 Are you frustrated by extra skin, stubborn fat, or a tummy pooch? If so, you may be wondering whether you need a tummy tuck, liposuction, or another cosmetic procedure to help restore a slimmer, tighter abdomen. The answer can vary from person to person, and some patients may even benefit from a combination procedure. Award-winning plastic surgeon Dr. Michelle Eagan and the expert team at New Orleans Plastic Surgery are proud to offer the most current and exciting body contouring treatments and procedures available in New Orleans, LA. Discover the transformative benefits of tummy tuck and liposuction here, and find out whether one – or both – may be right for you.
What does a tummy tuck do?
Formally known as abdominoplasty, tummy tuck surgery is a widely popular body contouring procedure that aims to sculpt a trimmer, firmer, more natural contour primarily through excess skin removal and skin tightening. While virtually anyone with loose or extra skin on their abdomen can benefit from tummy tuck surgery, it is particularly advantageous for women who have had children and patients who have achieved extreme weight loss. Some of the most common complaints that can be improved or reversed with tummy tuck surgery include:
Loose skin after pregnancy
Hanging skin on stomach
Extra skin after weight loss
Stubborn fat
Mommy pooch or pouch
Abdominal stretch marks
Diastasis recti (separated ab muscles)
Ventral hernia
Stress urinary incontinence
Low self-esteem
Trouble finding clothing that fits properly
Liposuction vs. tummy tuck; which one do I need?
A common misconception when it comes to body contouring is that liposuction is always the best and most appropriate course of action. In reality, many patients mistake excess skin for fat and vice-versa. Generally speaking, patients whose primary concerns involve loose skin on the abdomen are good candidates for tummy tuck surgery, while men and women who struggle with stubborn pockets of fat may be better suited to liposuction. Oftentimes, however, a combination of liposuction plus abdominoplasty is the most appropriate and beneficial approach. In fact, liposuction is used in a great deal of tummy tuck cases to help sculpt and define an even slimmer, smoother, more stunning new figure.
The best way to determine with certainty which cosmetic procedure or combination of treatments is right for you is to be evaluated by a qualified and experienced plastic surgeon. During your initial consultation for a tummy tuck in New Orleans, Dr. Eagan will thoroughly examine your midsection, discuss your desired outcome, and formulate a customized surgical plan that best meets your needs. Additional procedures that are frequently paired with tummy tuck and liposuction, often as part of a larger mommy makeover procedure, include:
Is there a good tummy tuck alternative?
Patients who are frustrated by loose skin or stubborn fat and prefer a less invasive alternative to cosmetic surgery may benefit by CoolSculpting® or Dual Coolsculpting®  nonsurgical fat reduction, or another noninvasive procedure offered at New Orleans Plastic Surgery. It is important to keep in mind, however, that these treatments are most appropriate for patients with mild concerns. For men and women with a significant amount of excess skin and/or fat, cosmetic surgery is undoubtedly the most suitable option.
Achieve or restore the body of your dreams with tummy tuck and liposuction in New Orleans, LA
Whether you are hoping to restore your pre-pregnancy body or take the final step in your extreme weight loss transformation, the acclaimed team at New Orleans Plastic Surgery can help. To learn more about the exciting possibilities of tummy tuck and liposuction in New Orleans, LA, call us to schedule your private consultation with distinguished plastic surgeon Dr. Michelle Eagan today!