How to Avoid Bruising After BOTOX® Injections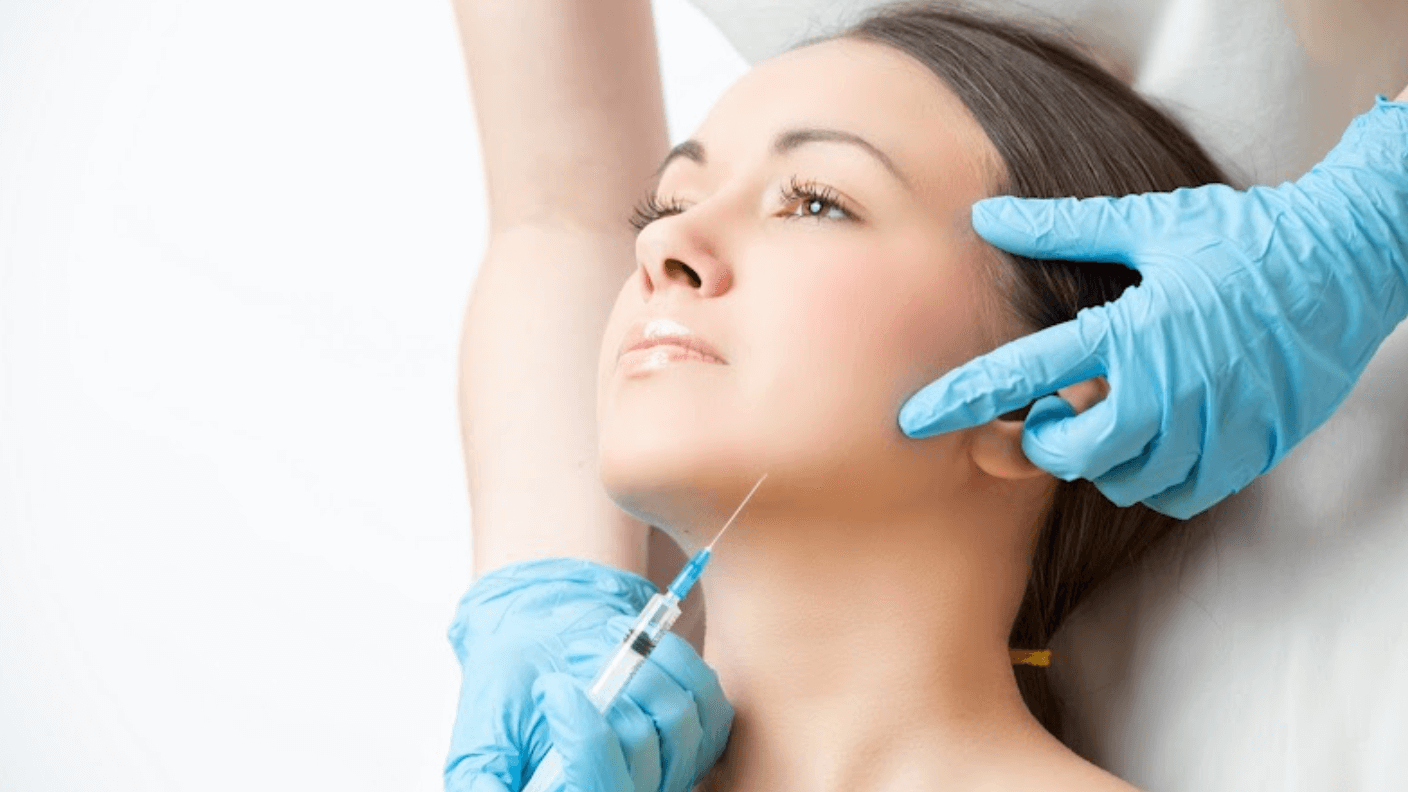 BOTOX injections are a popular way to reduce Crow's feet and frown lines that make you look angry, stressed, or tired. However, patients should always be aware of minor side effects, like bruising, that make recovery more difficult or uncomfortable.
Today, plastic and cosmetic surgeon Dr. Michelle Eagan discusses simple tips for avoiding bruising and other temporary side effects after wrinkle relaxers. Call New Orleans Plastic Surgery today to schedule a consultation. Our team members in New Orleans, LA are experts in cosmetic treatments and can provide the best possible results.
Where is BOTOX administered?
Dr. Eagan recommends wrinkle relaxers for frown lines and forehead wrinkles. Other common target areas for BOTOX include Crow's feet, or the lines that form on the outer corners of the eyes when you smile. BOTOX injections temporarily relax the muscles that cause these lines. This gives the skin a chance to smooth out and appear more youthful than before.
What are the side effects of BOTOX?
Temporary redness, swelling, and bruising are common side effects that occur at the injection site after wrinkle relaxers. BOTOX side effects are minor and usually resolve within a few days. New Orleans Plastic Surgery can review all potential risks and side effects during a consultation. Dr. Eagan also takes every precaution to produce safe results. We perform BOTOX injections and other cosmetic treatments with great success!
How do you minimize bruising after BOTOX?
There are many ways patients can minimize their risk of bruising after wrinkle relaxers. Dr. Eagan will review all of these options and more with you prior to administering BOTOX:
Avoid blood thinners: Medications like aspirin and ibuprofen can make you more susceptible to bruising. Give Dr. Eagan a full list of your current medications so we can determine if any increase your risk of side effects.

Use ice: Applying ice to the injection site can minimize bruising and swelling. Use a clean and covered ice pack for 15 minutes at a time, several times a day, and do not press down too hard on the treatment area.

Avoid strenuous activities: Spend the rest of the day relaxing after BOTOX treatment. Avoid activities that cause sweating or put too much stress on the injection site.

Sleep upright: Many patients find it helpful to sleep with their heads elevated when sleeping. This can minimize swelling and make your nights more comfortable.
Dr. Eagan will provide a list of specific instructions during your initial consultation. It is important to follow all guidelines and call our office if you experience prolonged bruising.
When do I need follow-up treatments?
Most patients need to return for follow-up cosmetic treatments every 3 – 4 months to maintain their BOTOX results. Wrinkles may gradually become visible again as the muscles start to contract. However, many patients find that these lines are less severe with each session. New Orleans Plastic Surgery can help determine the best treatment schedule for your needs.
Schedule your BOTOX injections
Wrinkle relaxers address many aesthetic concerns and help patients achieve a more youthful look. These treatments in New Orleans, LA are safe and effective when administered by a skilled professional, like Dr. Michelle Eagan. Call New Orleans Plastic Surgery to schedule a consultation. We can create your desired look with minimal side effects.