How Quickly Do Incisions from Breast Augmentation Heal?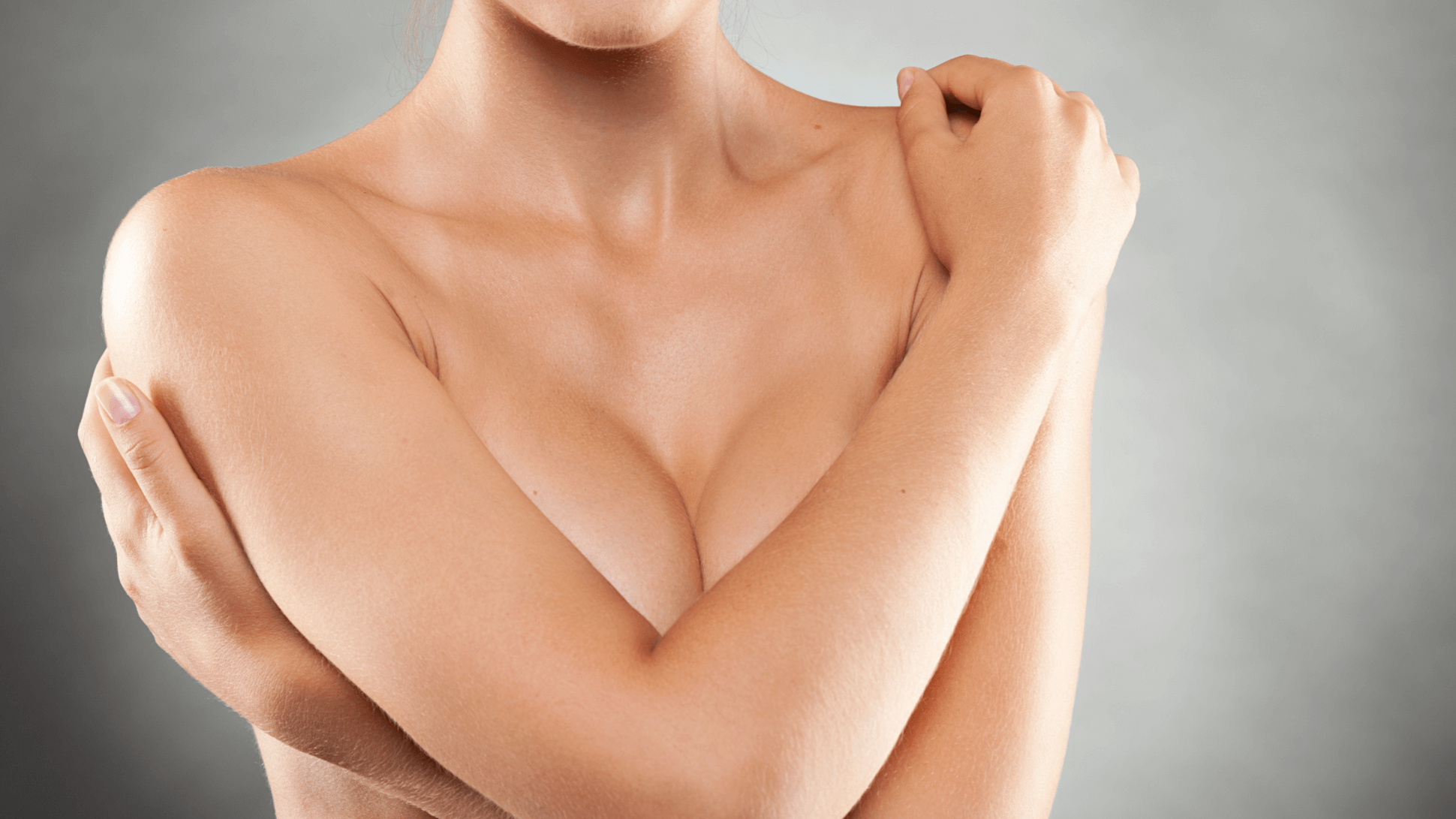 Pregnancy, nursing, and natural aging are just a few reasons why many women choose breast augmentation near me in New Orleans, LA. Breast implants enable women to feel confident about how they look in form-fitting garments. While cosmetic surgery can give you an ideal silhouette, some are intimidated by breast augmentation recovery time. So, how long does it take for incisions to heal after surgery?
The good news is that when breast augmentation is performed by a professional, incisions should heal within a few short weeks. Plastic and cosmetic surgeon Dr. Michelle Eagan can walk you through recovery when you schedule an assessment at New Orleans Plastic Surgery. Learn more about breast augmentation incisions below.
Why do scars form after breast augmentation?
When our skin experiences trauma or physical injury, our bodies produce collagen to heal the damaged areas. The same concept is applied when an incision is made during surgery. After breast augmentation, our body heals the incision, and collagen reduces the appearance of scars.
Breast augmentation incisions should be fully closed in 2 – 4 weeks. The scars fade and soften over time. They can take up to one year to fully mature and should be protected from sunlight during this time period. The specialists at New Orleans Plastic Surgery provide essential information about how to clean and cover the incisions while they heal. Keep in mind that complications, such as infection, could extend breast augmentation recovery time and cause deep scars, which is why we recommend following our guidelines very closely.  Nicotine products, including cigarettes, can prolong recovery,  delaying healing and possibly worsening scarring.
Are my incisions healing properly?
It's normal for breast augmentation patients to experience some swelling and discomfort while their incisions close. Dr. Eagan can prescribe medications to make your recovery easier. However, you should call our office in New Orleans right away if you have any of the following signs of infection:
Discharge: Some clear fluid may come out of your incisions during recovery. Excess discharge or discharge that is cloudy, yellow, or any other color should be reported immediately.

Redness: Side effects like redness should dissipate over time. Redness that does not go away or spreads into other areas beyond the wound is an indication of a possible infection.

Raised skin: Any healing wound should remain flat for the most part. A breast implant incision that remains swollen is not healing appropriately and should be checked out by a physician. 
Your choice of plastic surgeon makes a difference
Want excellent surgical results while avoiding a long recovery? Start your journey by choosing an experienced and trustworthy plastic surgeon. Even though many professionals are qualified to offer breast implants, you should find someone who is knowledgeable and has a solid reputation for performing successful breast surgeries.
Dr. Eagan makes every effort to place breast augmentation incisions in areas that are easy to hide under clothing and undergarments. During your breast augmentation assessment, feel free to ask questions about incision placement and scarring. We make sure each patient understands how recovery works to get the best results possible.
Get breast augmentation near me
Breast augmentation adds volume, improves breast symmetry, and enhances the overall appearance of your silhouette. If you are concerned about incisions or breast augmentation near me, contact New Orleans Plastic Surgery and meet with Dr. Michelle Eagan. The professionals at our clinic pride ourselves on providing the best and most thorough care possible. Call our cutting-edge office in New Orleans, LA to schedule your next appointment.