How Often Do I Need to Get Wrinkle Relaxer Injections?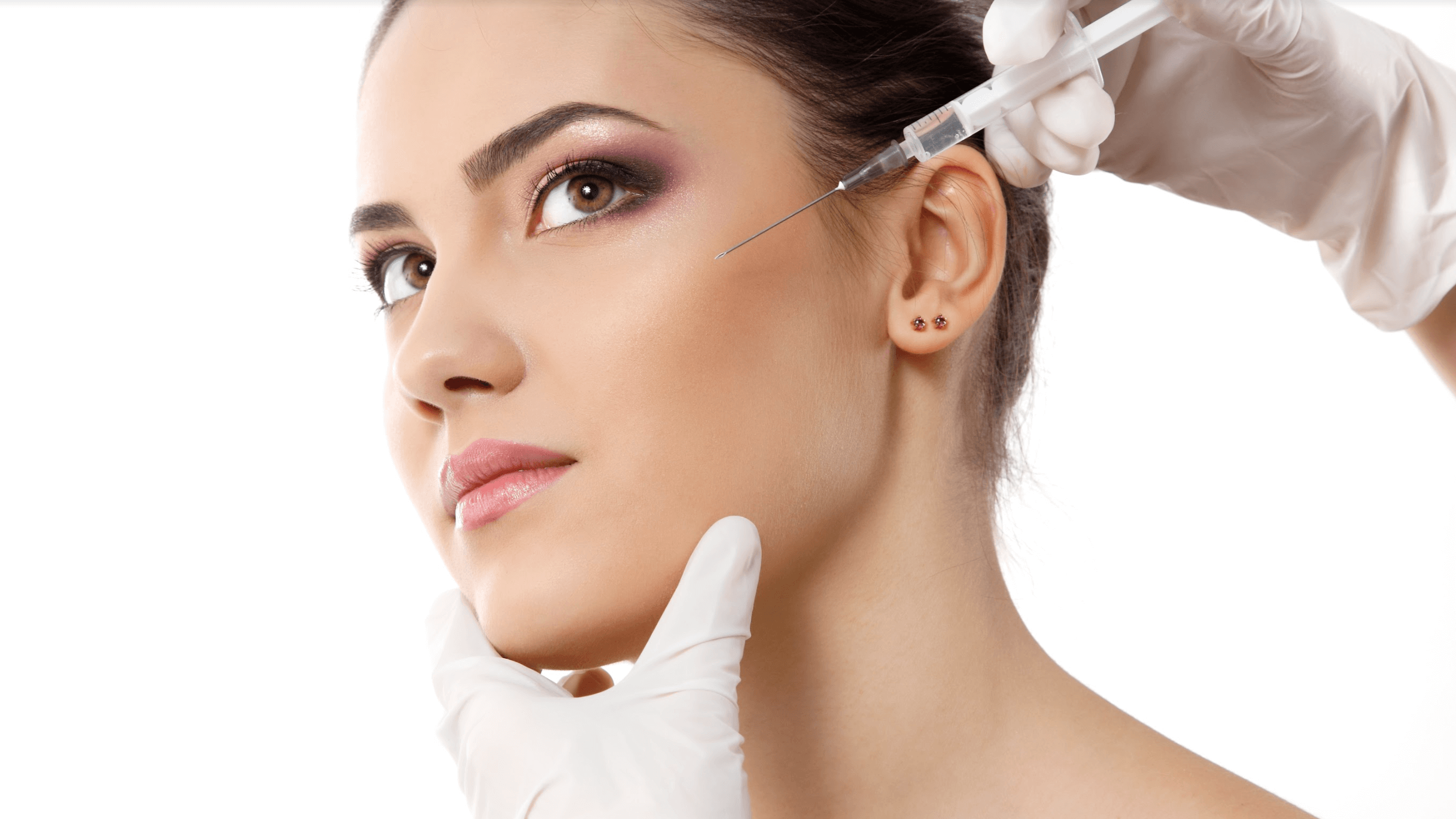 Forehead lines and wrinkles around the eyes can make us feel less confident about our appearance. Cosmetic injections are a popular way to reduce these lines and prevent new wrinkles from forming. New Orleans Plastic Surgery offers prevalent brands, like BOTOX® and XEOMIN®, to help patients achieve a youthful look.
Wrinkle relaxers may last up to six months, depending on a number of factors. Plastic and cosmetic surgeon Dr. Michelle Eagan will work with you to determine the best injection plan for your unique needs. Call a member of our New Orleans, LA team to schedule a consultation and learn more about the benefits of wrinkle relaxers.
How do cosmetic injections work?
Dynamic wrinkles form when we make expressions like squinting, smiling, or frowning. Even people as young as 30 can get Crow's feet, forehead lines, and frown lines as a result. Over-the-counter serums and creams can only do so much to improve these lines.
Many people turn to wrinkle relaxers instead of ineffective drugstore products. Cosmetic injections temporarily paralyze the underlying muscles and prevent them from contracting, which, in turn, smoothes out the overlying skin. Patients see results in a few days, and the effects are noticeable for up to six months.
Are wrinkle relaxers safe?
Absolutely! Cosmetic injections have been used for decades and are very safe when administered by a qualified professional, like Dr. Eagan. During a consultation, we will examine your problem areas and listen to your aesthetic goals. We then select the right product and dosage for your unique needs. Our goal is to provide natural-looking outcomes while minimizing potential side effects. Patients should only experience a small amount of swelling or bruising near the treatment sites.
What wrinkle relaxers do you offer?
New Orleans Plastic Surgery offers top brands for the safest and most effective results possible. Each of our products has a unique set of benefits and outcomes. Here is a quick rundown of our most popular wrinkle relaxers and how long they are expected to last in New Orleans, LA:
BOTOX: 3 – 4 months

XEOMIN: 3 – 6 months

Jeuveau™: 5 – 6 months

Dysport®: up to 5 months
How often should I get injections?
The frequency of your cosmetic injections will depend on the amount used and how quickly your body metabolizes the product. Some patients need touch-ups every three months, while others may only require treatments once or twice a year. Dr. Eagan will perform an assessment and develop a personalized treatment plan based on your needs and desired results.
Even though wrinkle relaxers are temporary, many patients enjoy the long-lasting effects and decide to continue treatments on an ongoing basis. Brands like BOTOX and XEOMIN are also great ways to enjoy anti-aging results without going under the knife. Patients can reduce unwanted wrinkles, like Crow's feet and forehead lines, without surgery or downtime.
Smooth out fine lines and wrinkles
Wrinkles around the eyes and forehead are difficult to treat with over-the-counter creams. If you are interested in reducing these lines, we invite you to contact New Orleans Plastic Surgery and meet with Dr. Michelle Eagan. Our staff is happy to answer questions during a consultation in New Orleans, LA. We can help you achieve a youthful appearance that makes you feel confident.