How Much Bigger Can the Lips Get With Lip Augmentation?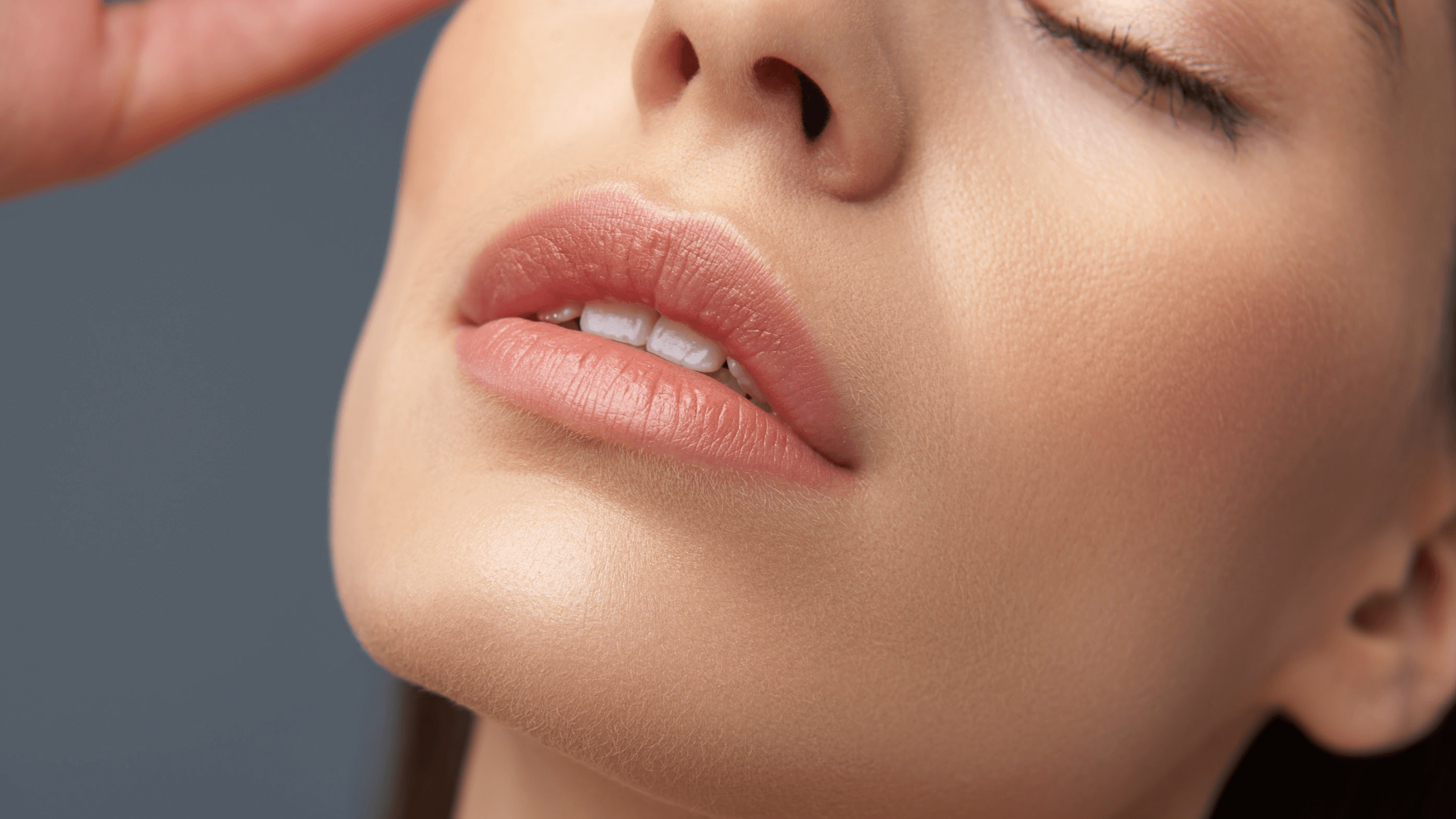 Our lips begin to thin and lose volume as we age. This can make them less defined or give them a downturned appearance. Plastic and cosmetic surgeon Dr. Michelle Eagan offers a cutting-edge fat transfer procedure to restore lip volume and make your facial features more youthful.
Fat grafting takes excess fat from the stomach, hips, or thighs and moves it to thin or hollow areas, like the lips. Today, the professionals at New Orleans Plastic Surgery will explore the details of treatment and how much bigger your lips can get with a fat transfer. Learn how we provide lasting volume to your lips when attending a quick consultation in New Orleans, LA.
What causes thinning lips?
Age causes our collagen levels to drop over time, leading to thinning or hollow areas of the skin. Other factors, like hormone changes and constant sun exposure, can also lead to thin skin. The best candidates for a fat transfer have naturally thin lips or show signs of age-related volume loss in the face. People with naturally asymmetrical lips can also benefit from fat grafting.
What goes into lip augmentation?
A fat transfer begins with liposuction to extract fat pockets from areas like the stomach, hips, and thighs. New Orleans Plastic Surgery purifies the fat before placing it into thin needles. Dr. Eagan then administers the fat into targeted areas until your lips reach the desired fullness. We are careful to distribute the fat evenly to create a natural and balanced appearance.
There are many reasons why patients in New Orleans choose fat transfer procedures with our talented team:
Natural augmentation: The fat we extract for lip augmentation comes from your own body. Because there's no need for implants or fillers, you won't have to be concerned about adverse reactions or allergies.

Lasting results: The fat we distribute to your lips is more stable than other materials. It may not fade or break down as quickly as products sometimes used in lip injections.

Minimal downtime: Our unique methods require little to no downtime after treatment. Patients may return home on the same day as their appointment and can resume regular activities shortly after.
How much bigger will my lips get?
New Orleans Plastic Surgery can personalize lip injections based on whether you want very subtle or dramatic results. This can be discussed during your initial lip augmentation consultation. Of course, it's normal for our bodies to reabsorb the injected fat after a short time. For this reason, Dr. Eagan will slightly overfill the lips to account for the loss. Rest assured that we take the proper care to ensure your results look realistic.
How long do fat transfer results last?
Follow-up appointments may be necessary to maintain your results. New Orleans Plastic Surgery can let you know when to schedule additional treatments based on your desired look. Your new full lips should last about 6 – 12 months, but this varies from patient to patient based on factors like age and skin elasticity.
Create full lips with fat grafting
Full lips are a known sign of youth and beauty. Whether you want a subtle change or a more dramatic look, schedule a consultation with Dr. Michelle Eagan in New Orleans to discuss how fat grafting can add volume and definition to your lips. New Orleans Plastic Surgery is proud to have helped countless patients in New Orleans achieve their aesthetic goals.