Get Rid of Excess Belly Skin With Tummy Tuck Surgery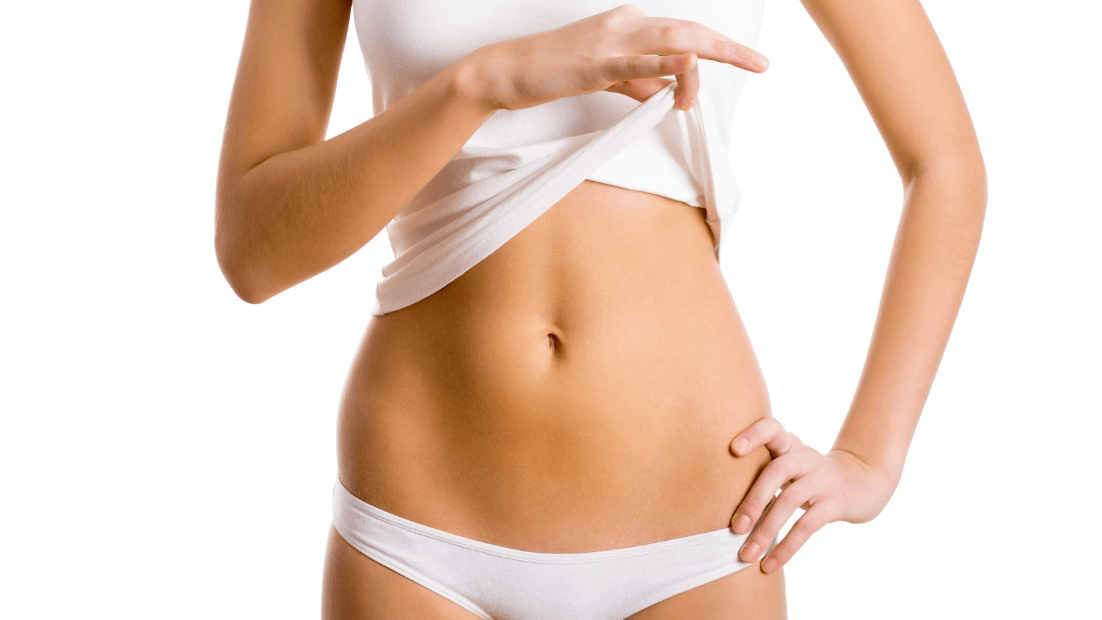 Embarking on a journey to improve one's body and self-image can be exciting and challenging. Often, one of the most difficult areas to tone and define is the abdomen, especially when dealing with excess skin that has resulted from weight loss or pregnancy. In these cases, diet and exercise may not be enough, and a more direct approach is needed. Dr. Michelle Eagan at New Orleans Plastic Surgery in New Orleans, LA specializes in a procedure that can help — tummy tuck surgery.
What is a tummy tuck surgery?
Officially known as abdominoplasty, tummy tuck surgery is designed to remove surplus skin and fat from the abdominal area. It also strengthens the muscle tissue, resulting in a firmer, smoother stomach. This procedure can be particularly beneficial for individuals who have experienced significant weight loss or pregnancy, both of which can stretch the skin and underlying muscle.
What are the benefits of a tummy tuck?
One of the most appealing aspects of tummy tuck surgery is its range of patient benefits. The benefits of a tummy tuck are multifaceted and often extend beyond the cosmetic. They include:
Removal of excess skin and fat, providing a better-defined abdominal profile
Boosting self-confidence and allowing for a greater range of clothing options
Improvement in posture due to a tighter, stronger abdomen
Relief from certain types of back pain and discomfort
These advantages make the tummy tuck a life-changing procedure for many. It's not just about looking better — it's also about feeling better and improving your overall quality of life.
Are tummy tucks safe?
As with any surgical procedure, safety is a critical concern. So, are tummy tucks safe? In the hands of an experienced, board-certified plastic surgeon like Dr. Eagan, the risks associated with tummy tucks are minimized. However, it is important for potential patients to understand that individual health conditions and lifestyle choices can influence the risk of complications. A thorough consultation with Dr. Eagan can help you know whether a tummy tuck in New Orleans is a safe and suitable option for you.
Are there different types of tummy tucks?
Choosing the proper procedure for your unique needs and goals is critical to the journey to a more defined abdomen. There are different types of tummy tucks tailored to address specific needs. These include:
Traditional or full tummy tuck: Addresses the entire abdominal area
Mini tummy tuck: Focuses on the area below the belly button
Extended tummy tuck: Involves the abdomen and the flanks or sides
Each procedure has unique features and benefits; the right one for you depends on your specific situation and desired outcomes. During your consultation with Dr. Eagan, you'll discuss your goals and determine which type of tummy tuck can give you the best results. Your personalized plan will then be mapped out to ensure optimal results as you take the first steps toward your body transformation.

Lose excess belly skin today
Removing excess belly skin can dramatically improve your quality of life and self-confidence. With Dr. Michelle Eagan at New Orleans Plastic Surgery, you can achieve a smoother, firmer abdomen. She has helped countless patients reclaim their bodies and self-esteem through the benefits of tummy tuck surgery. If you're ready to take the first step toward your transformation and explore how you can lose excess belly skin, contact Dr. Eagan today. She will discuss your goals, answer all your questions, and guide you in choosing the most suitable type of tummy tuck in New Orleans. It's time to regain control of your body and feel good about yourself again.