Five Tips To Prepare For Tummy Tuck Surgery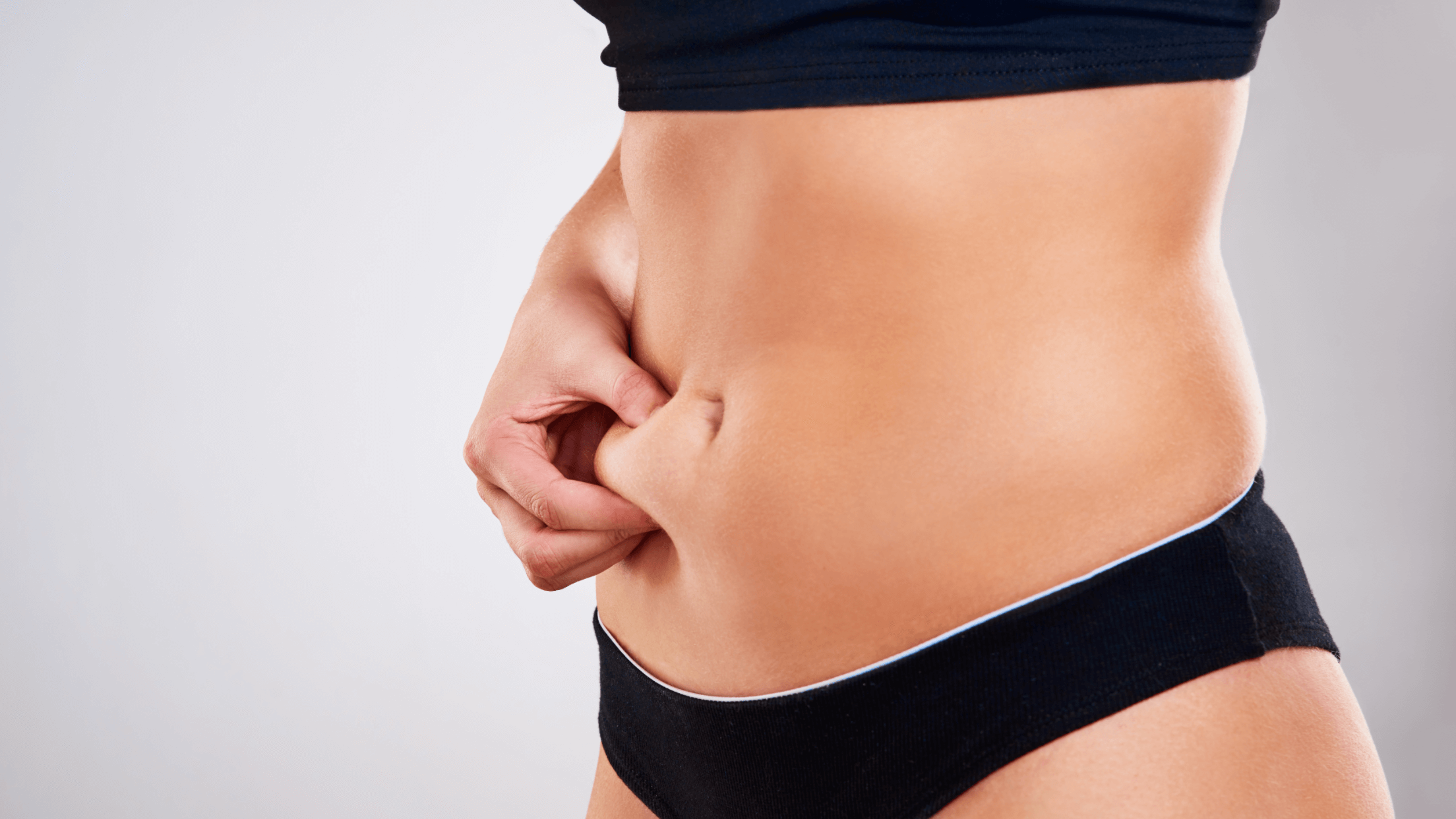 There are fewer body contouring procedures that can make as dramatic of an impact on a person's physique as the tummy tuck. From restoring a woman's pre-baby body to serving as the final step in an extreme weight loss transformation, the possibilities with tummy tuck surgery are virtually endless. Renowned plastic surgeon Dr. Michelle Eagan and the expert team at New Orleans Plastic Surgery are proud to help men and women enhance their bodies – and their lives – with advanced abdominoplasty surgery in New Orleans, LA. Discover how a tummy tuck may benefit you, and find out what you can do to prepare for a successful procedure and smooth recovery.
What does a tummy tuck do?
To better understand how to prepare for tummy tuck surgery, it is helpful to know a little bit more about the procedure itself, including how it works and what it does. Formally known as abdominoplasty, tummy tuck surgery is a body contouring procedure that aims to give patients a slimmer, firmer, more natural-looking abdomen through excess skin removal. The majority of tummy tuck procedures also involve liposuction fat removal to create an even smoother, trimmer figure. While you may think of tummy tuck as being reserved only for women who have had children, the procedure can actually be beneficial for virtually anyone – male or female – who is struggling with extra skin and stubborn fat in the midsection. In most cases, a tummy tuck is used to correct the unwanted side effects of pregnancy, weight loss, or aging, including:
Loose skin
Hanging skin
Extra skin
Stomach pooch
Diastasis recti (abdominal muscle separation)
Ventral hernia
Stubborn abdominal fat
How does tummy tuck surgery work?
During tummy tuck surgery in New Orleans, which typically takes about 3-4 hours to complete and is performed using general anesthesia, Dr. Eagan will make a strategic incision on the patient's lower abdomen. The precise length and location of the incision will vary depending on how much extra skin needs to be removed, the patient's anatomy, and other factors. For example, patients who need a full or extended tummy tuck will likely have a lengthy incision running from hip to hip just above the pubic line, while patients undergoing mini tummy tuck for mild concerns will have a smaller incision.
Dr. Eagan will then remove stubborn fat via liposuction, trim excess skin, and address additional concerns that may be present, such as diastasis recti or hernia. At the conclusion of the case, the remaining skin will be pulled taut over the newly sculpted abdomen, and the incision will be closed with sutures.
What should I do before tummy tuck surgery?
One of the most beneficial things patients can do when considering tummy tuck surgery is to make sure they are adequately prepared and know what to expect before, during, and after the procedure. Being well-prepared for tummy tuck not only increases your chances of achieving your ideal results, but it can also lead to a smoother, quicker, and more comfortable recovery. Five essential steps for preparing for a successful tummy tuck include:
1. Choose your surgeon: Arguably, one of the most critical factors in achieving stunning, long-lasting tummy tuck results is choosing a qualified and experienced plastic surgeon. Be sure to ask questions about your surgeon's education and training, read patient testimonials, and browse before-and-after galleries to get a better idea of the surgeon's skill and what results may be possible for you.
2. Reach a healthy weight: Tummy tuck is not a solution for weight loss, nor should it be considered a substitute for weight loss. Ideal tummy tuck patients should already be at or near their goal weight and have maintained that weight consistently for at least six months prior to surgery. Weight gain after a tummy tuck can dramatically alter – and even reverse – the results of your procedure. For this reason, women are strongly encouraged to defer tummy tuck surgery until they are done having children.
3. Set realistic expectations: While an abdominoplasty can certainly create a stunning new shape, it is important to have realistic expectations and goals for your procedure. During your initial consultation with New Orleans tummy tuck, Dr. Eagan will thoroughly evaluate and discuss your concerns, answer all of your questions at length, and help you understand what results you can expect, and what limitations your procedure may have.
4. Prepare for the recovery period: Recovery after tummy tuck surgery can take several weeks and typically involves limited mobility and other restrictions. It is important that patients considering tummy tuck surgery fully understand what to expect during their recovery and make plans in advance. This includes lining up help around the house and with the children, stocking up on healthy foods, and setting up a comfortable sleeping environment. During your preoperative appointments, Dr. Eagan will give you a comprehensive list of tummy tuck recovery guidelines to ensure you can prepare accordingly.
5. Consider alternative and/or complementary procedures: There is no doubt that tummy tuck is the most effective and longest-lasting option for skin removal on the abdomen. However, it is always a good idea to understand all of your available options. For patients who may be interested in a less invasive skin tightening or fat reduction solution, Dr. Eagan can provide information on nonsurgical CoolSculpting® and nonsurgical skin tightening. For patients seeking an even more dramatic transformation, pairing tummy tuck surgery with additional treatments and procedures – such as breast augmentation or breast lifts– may be a fitting option.
Set yourself up for the best New Orleans tummy tuck surgery with knowledge, preparation, and confidence
Everyone deserves to feel collected, confident, and excited as they count down to an upcoming cosmetic procedure. To learn more about tummy tuck surgery in New Orleans, including how to make sure you are fully prepared, call the friendly team at New Orleans Plastic Surgery to schedule your private in-office or virtual consultation with experienced plastic surgeon Dr. Michelle Eagan today!