Does Implant Placement Matter in Breast Augmentation?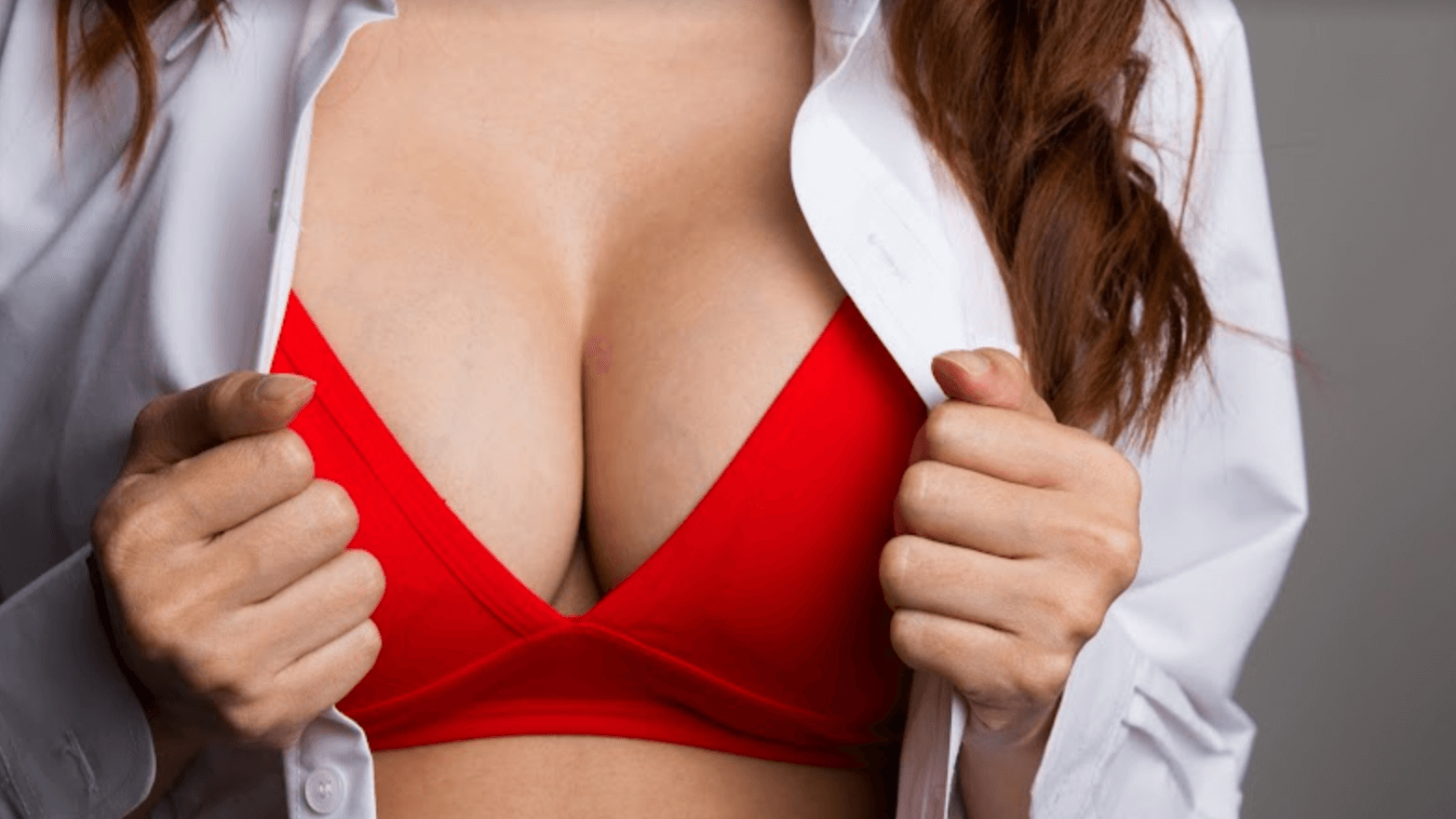 Breast augmentation is a cosmetic surgery that improves the size, shape, and general appearance of your breasts. In the past, women who underwent breast procedures were concerned about their new implants. Now, there are many options for implant placement that can make your results beautiful and natural-looking.
Breast augmentation can create a gorgeous hourglass figure that makes you feel as great as you look. Today, plastic and cosmetic surgeon Dr. Michelle Eagan discusses what factors go into implant placement and why it matters. Reach out to New Orleans Plastic Surgery in New Orleans to schedule a private assessment and learn about your options.
Who needs breast augmentation?
Patients who are interested in breast augmentation are generally dissatisfied with the size or overall appeal of their breasts. For instance, your breasts may have lost volume due to breastfeeding or weight loss, or they may not be as voluminous as you would like. Some patients have problems with naturally small or asymmetrical breasts that make them feel self-conscious in dresses and bathing suits. If you're unhappy with your breasts, there's no better time to do something about it!
What options are available for breast implants?
There are two main options for breast implant material. Saline implants contain a sterile saltwater solution and are sometimes filled during surgery to create personalized results. Silicone implants have a soft silicone gel that feels just like natural breast tissue. Dr. Eagan can discuss the pros and cons of each implant material and review different size options during a breast augmentation consultation.
How are breast implants placed?
Dr. Eagan may choose between two different placements for implants: submuscular and subglandular. Submuscular placement means that the implant goes under the pectoral muscle, while a subglandular placement is behind the breast tissue and over the pectoral muscle. Our team can perform an evaluation and determine the best technique moving forward. Here's what we take into account when creating your hourglass figure in New Orleans:
Your anatomy and current concerns

Implant material (saline or silicone implants)

Implant size and shape

Your lifestyle needs and preferences

Your desired results

Dr. Eagan's experience and preference
Both submuscular and subglandular placement techniques come with their own set of benefits and risks. We encourage patients to do their own research and ask questions during their assessment with Dr. Eagan. Our clinic is passionate about providing comprehensive information and resources so patients can feel confident about their procedures.
What about scarring?
All breast procedures cause some scarring, but these scars tend to heal very well. Dr. Eagan is experienced in the latest surgical techniques to minimize scarring as much as possible. Our team at New Orleans Plastic Surgery is also trained to help by providing aftercare instructions and guidelines about incision care. We make sure each patient is fully prepared for the recovery process.
Get your gorgeous hourglass figure
Breast augmentation is one of the most popular breast procedures in the country. Whether you want saline or silicone implants, or you're still deciding on the size and shape of your implants, we can boost your confidence and create the beautiful curves you've always wanted.
Dr. Michelle Eagan is an experienced provider who performs breast surgeries under the safest conditions possible at New Orleans Plastic Surgery. Call New Orleans Plastic Surgery to review the details of the procedure, ask any questions you may have, and schedule your implant consultation in New Orleans.