Can Tummy Tuck Surgery Help Get Rid of Diastasis Recti?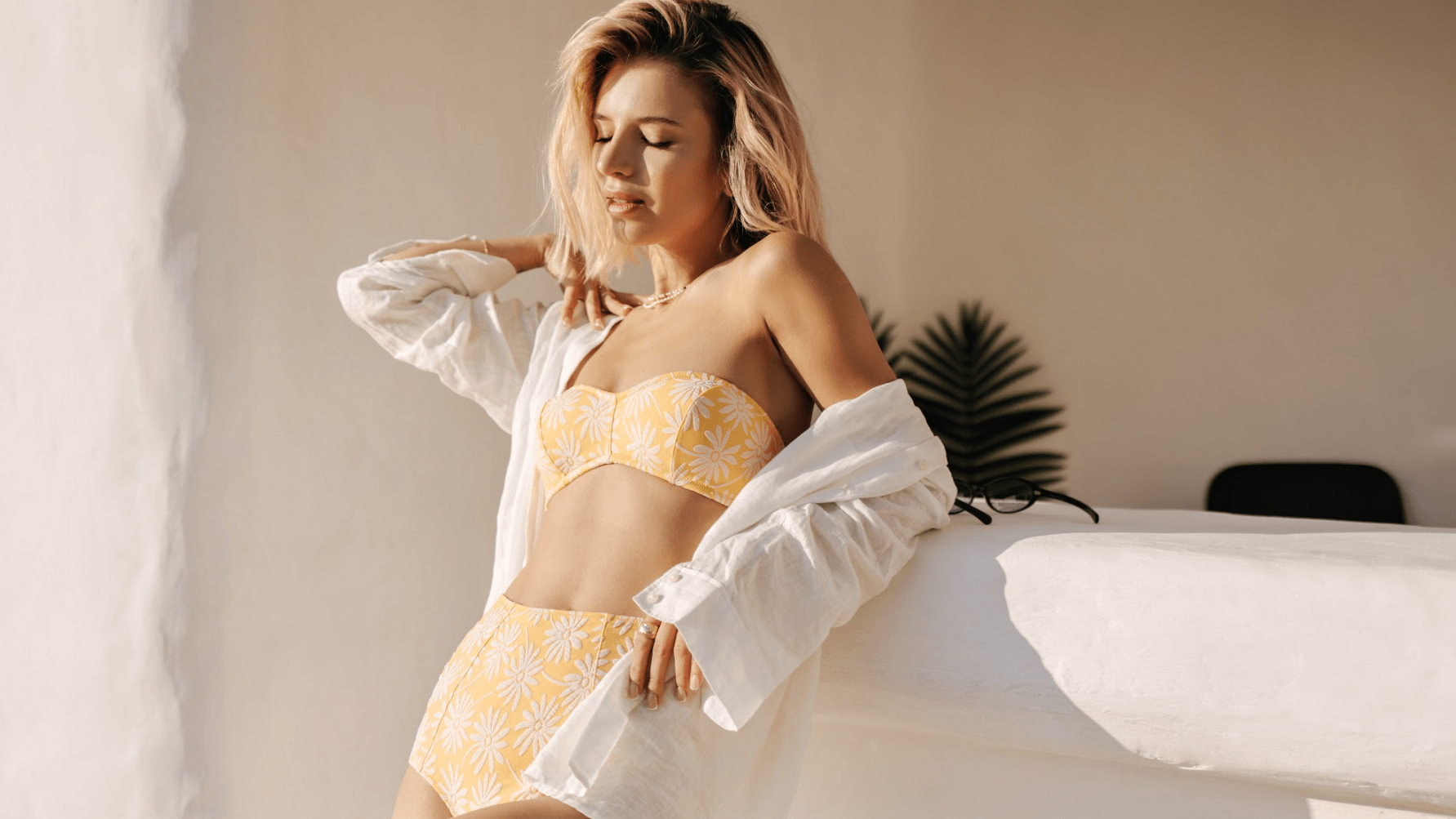 For many individuals experiencing symptoms of diastasis recti, finding a lasting solution becomes a priority. At New Orleans Plastic Surgery in New Orleans, LA, Dr. Michelle Eagan frequently encounters patients eager to address both the aesthetic and functional challenges posed by this condition. With various treatment options available, one question often comes up: Can a tummy tuck provide a long-term solution for diastasis recti? Let's explore this treatment further to find out.
How can an abdominal muscle separation affect your quality of life?
In addition to its aesthetic challenges, diastasis recti can significantly impact everyday life. The condition often goes beyond skin-deep effects, affecting various aspects of daily activities and long-term well-being. Specifically, individuals may experience:
Restriction in the types of physical activities that can be comfortably performed
Challenges in completing daily tasks without discomfort
A likelihood of developing long-term back issues due to compromised posture
Recognizing the far-reaching effects of severe diastasis recti is crucial, as timely treatment is often necessary to improve an individual's quality of life.
What are the signs of diastasis recti?
If someone suspects diastasis recti, there are multiple indicators to look for. Symptoms can range from subtle to very obvious, and individuals might experience minor bulges or severe diastasis recti symptoms. Some of the most common symptoms include:
A noticeable bulge or "pooch" at the abdominal center
Persistent lower back discomfort
Difficulty with specific abdominal exercises
A generalized feeling of "looseness" in the abdominal muscles
After identifying these symptoms, consulting with a healthcare professional for an accurate diagnosis and tailored treatment options is essential. Ignoring or delaying attention to these signs could lead to further complications.
Can a tummy tuck serve as a diastasis recti repair?
A tummy tuck offers a transformative solution for those struggling with a protruding abdomen or weakened core muscles. Recognized as a valuable approach, a tummy tuck can effectively address diastasis recti. This surgical intervention undertakes a sequence of crucial steps:
Expert suturing reunites the separated abdominal muscles
The removal of excess skin results in a tightened and contoured abdomen
The restoration of the natural alignment of muscles enhances both appearance and function
Patients consistently report substantial improvements, experiencing positive changes in their appearance and overall physical capabilities. The outcomes of a tummy tuck procedure stand as a testament to its effectiveness in enhancing individuals' well-being.
Treat diastasis recti in New Orleans, LA
For those considering diastasis recti repair, a consultation with a qualified plastic surgeon, such as Dr. Michelle Eagan at New Orleans Plastic Surgery in New Orleans, LA, is advised. The experienced team can discuss the symptoms, evaluate the specific condition, and help individuals decide if a tummy tuck is the appropriate solution for them. Contacting the clinic can be the first step in reclaiming appearance and quality of life. Take the next step and reach out for professional guidance.