Can CoolSculpting® Be Used in the I Heart My Face Procedure?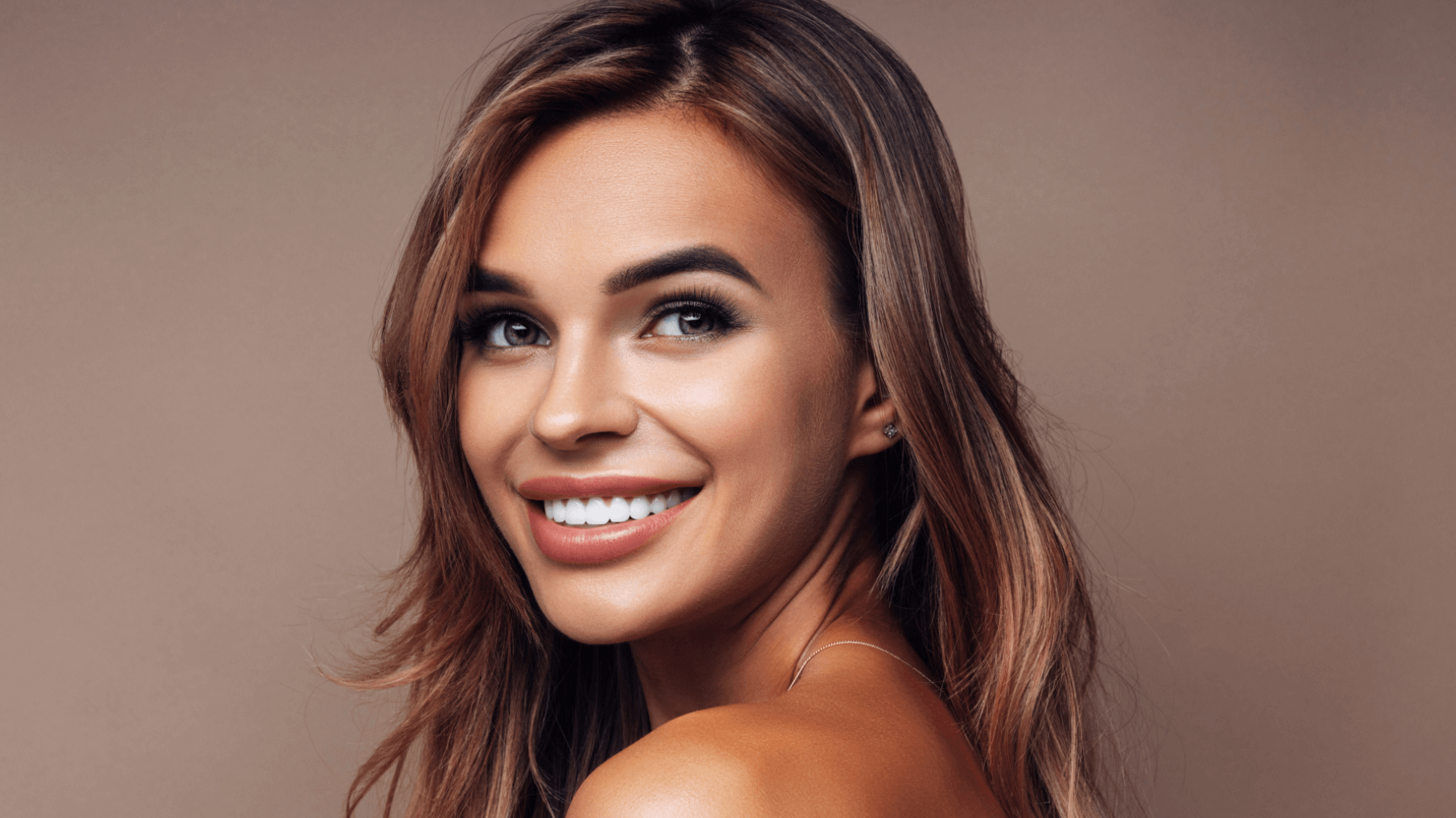 Want to look as young as you feel? Over-the-counter creams and moisturizers may not be enough to preserve your youthful glow. Plastic and cosmetic surgeon Dr. Michelle Eagan is excited to offer a personalized treatment that can combine a surgical lift, cosmetic injections, fat transfer treatment, and cryolipolysis (also known as CoolSculpting®) for dramatic and gorgeous outcomes. CoolSculpting is especially known for freezing away unwanted fat in the face, chin, and neck.
New Orleans, LA patients are loving the personalized results from a procedure called I Heart My Face. Dr. Eagan is proud to help men and women remove excess skin and wrinkles, address signs of aging, and reduce their double chins. If you want a more youthful look and to discover what goes into this famous treatment, contact New Orleans Plastic Surgery for an appointment. We can discuss advanced options, like CoolSculpting near me.
What causes common signs of aging?
Aging skin is caused by a combination of sun exposure, genetics, diet, and lifestyle choices. Our bodies normally produce collagen to provide healthy elasticity, but our natural supply gradually decreases over time. This is when we notice problems, like fine lines, loss of volume, sagging in the mid to lower face, and some fat pockets in the face and neck. Unfortunately, drugstore products can only do so much for keeping our skin young.  More comprehensive treatment in New Orleans is needed to reverse these issues before they get worse.
How does I Heart My Face work?
You may have heard about the popular I Heart My Face procedure at New Orleans Plastic Surgery. The interesting thing about it is that no two cosmetic plans are the same! Dr. Eagan offers a combination of surgical and nonsurgical services based on your individual concerns. During your consultation, we assess your facial features and ask about your unique problem areas. This information is used to tailor an I Heart My Face treatment specifically for you. We can focus on areas, like the:
Cheeks
Temples
Lips
Nasolabial folds
Neckline
Chin
Jawline
How does CoolSculpting fit into treatment?
As we mentioned, I Heart My Face can include a revolutionary new technology called cryolipolysis as part of the overall treatment plan. This procedure targets stubborn fat in areas where diet and exercise normally fail. CoolSculpting works by freezing fat cells, so they are safely removed from your body. Best of all, CoolSculpting by itself doesn't require any invasive surgeries or downtime! New Orleans Plastic Surgery can recommend cryolipolysis on the face, neck, and chin to address a double chin or unwanted fatty tissue that makes patients feel embarrassed or self-conscious.  This can be done with other areas of Coolsculpting, what is call DUAL COOLSCULPTING.  
CoolSculpting near me
If you've struggled with signs of aging and stubborn fat in your face or neck, chin, and cheeks, it might be time to consider an I Heart My Face procedure with CoolSculpting near me. This treatment is a great way to reduce fat cells and achieve a younger look. If you're interested in learning more about I Heart My Face at New Orleans Plastic Surgery, call our office in New Orleans, LA to meet with Dr. Michelle Eagan. We are proud to create custom CoolSculpting results for patients of all backgrounds and needs.