Am I a Good Candidate for Injectable Dermal Fillers?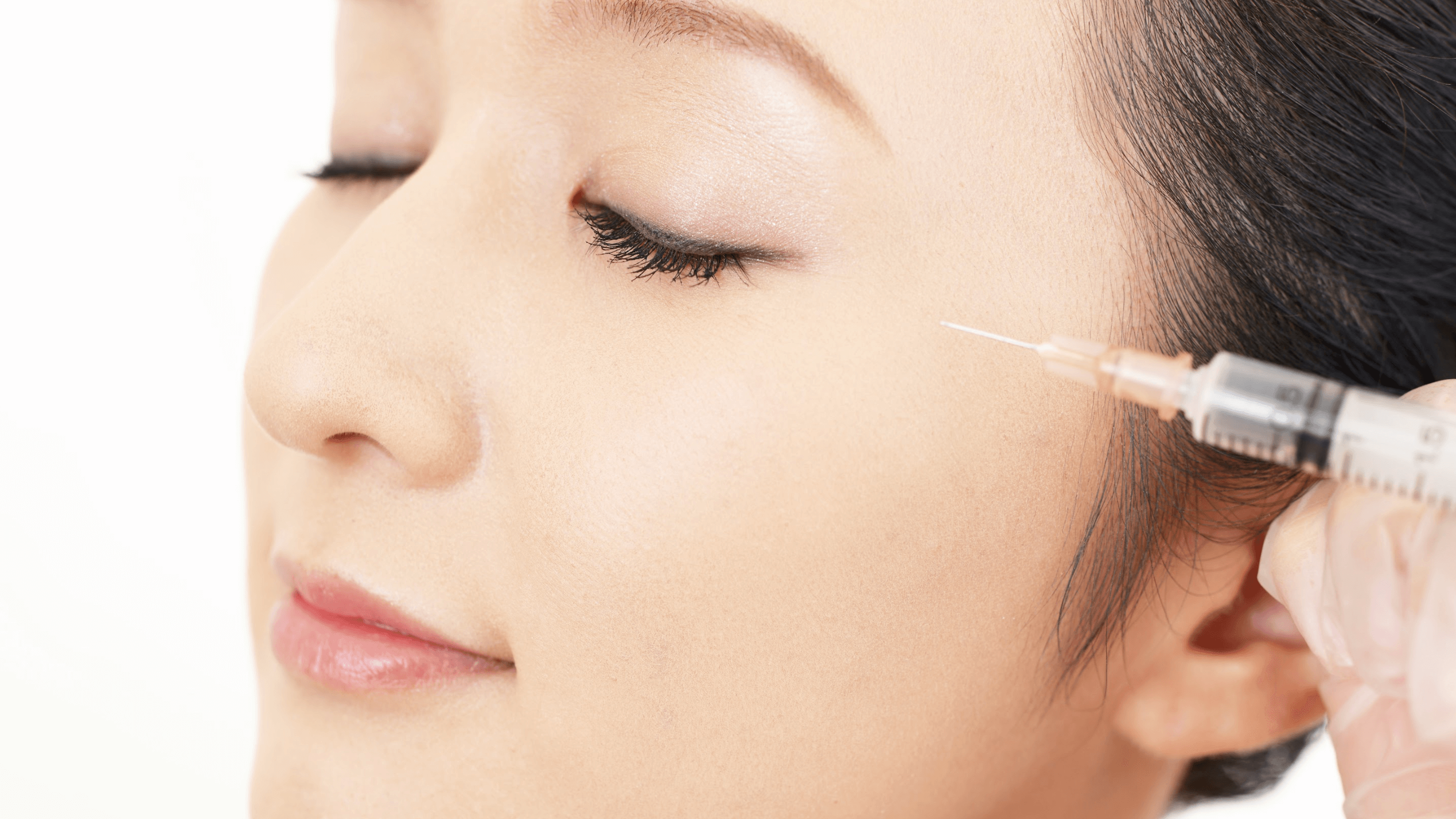 If you're reading this, chances are you have a desire to look younger and more refreshed. You may feel self-conscious about wrinkles on your forehead or laugh lines around your mouth. Or maybe it's sunken cheeks that bother you most. Either way, dermal fillers at New Orleans Plastic Surgery can help you go from looking tired to feeling youthful and radiant again.
Dermal fillers are a safe and simple way to reduce the appearance of lines and hollow areas on your face. In order to find out if you're a good candidate for skin rejuvenation, it's important to meet with a plastic and cosmetic surgeon. Dr. Michelle Eagan can review these details and more when you come if for an anti-aging appointment in New Orleans, LA.
Do you have these signs of aging?
Signs of aging can vary for everyone, but there are common warning signs you'll notice when looking in the mirror. Frown lines, marionette lines (lines that run vertically from the corners of your mouth to your jaw), and nasolabial folds (the parenthetical curves around your nose) can get deeper over time. Sunken cheeks and thin lips can also make you feel self-conscious or embarrassed. Dermal fillers at New Orleans Plastic Surgery can help you reduce these issues by filling in noticeable lines and creases.
How do dermal fillers work?
Dermal fillers are administered directly into the skin to replace lost volume due to aging. Many patients come in for dermal filler injections because of an area that has sunken too deeply or seems too thin.
Dermal fillers and lip injections are effective because most consist of hyaluronic acid, a naturally occurring substance that helps provide fullness to the face. New Orleans Plastic Surgery offers a variety of dermal filler products to create the look you want, no matter your skin rejuvenation needs or goals.
Who should get dermal fillers?
Ideal candidates for dermal filler injections are in good health and have realistic expectations about their outcomes. It's important to remember that fillers are designed for mild to moderate issues and results may not be as dramatic as cosmetic surgery in New Orleans.
While most adults over the age of 18 are fit for lip injections and dermal fillers, you should avoid them if you have an active infection at the treatment site. Pregnant or nursing women should also wait to schedule an appointment. Our clinic will let you know if you need to avoid certain medications or supplements beforehand.
While there are some risks associated with all cosmetic procedures, most patients find that there are few side effects when it comes to dermal fillers. This may include some bruising or swelling that is mild and temporary. Dr. Eagan will ask about your health history and let you know what to expect.
Get great skin rejuvenation results
Injectable dermal fillers are one of the most requested ways to restore volume and provide an instant lift to your features in New Orleans. With lip injections and more, you can get back your confidence in just minutes. If this sounds like something that might be right for you, schedule a consultation with Dr. Michelle Eagan at New Orleans Plastic Surgery. We can talk more in-depth about whether injectable dermal filler treatments can benefit you.